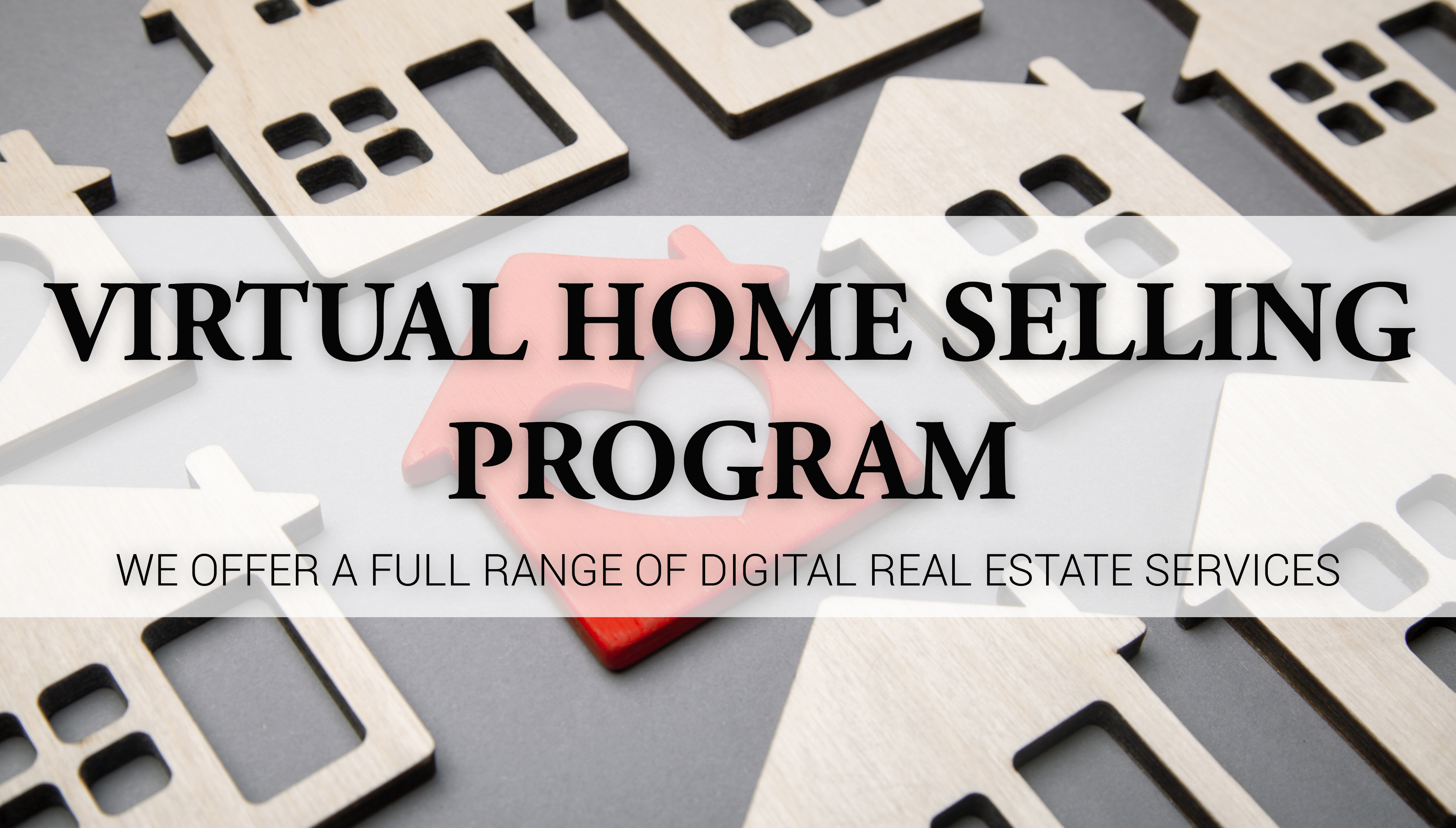 Learn About Our Virtual Home Selling Program!



Now is a great time to take advantage of The Spear Realty Group's Virtual Home Selling Program! We offer this program as a way to help you sell your home without leaving the comfort of your couch. From holding virtual open houses to closing, we have the technology and systems in place to navigate you through the real estate world virtually.



VIRTUAL HOME SELLER CONSULTATION
Let's schedule a virtual meeting to learn more about you and your real estate needs as well as discuss the home selling process and come up with a strategy to sell your home fast.

VIRTUAL SHOWINGS AND OPEN HOUSES
We will take advantage of the latest technology with our virtual showings and open houses that will highlight your home, reaching a large network of motivated home buyers without them having to come inside your home.

ELECTRONICALLY SIGN
You will be able to electronically sign your documents from the comfort of your home.

CLOSING TIME
A mobile notary will bring your closing documents right to your front door.
Prefer to do some of the items listed above in person? Not a problem! Our Virtual Home Selling Program is completely customizable so that it fits your needs. Just let us know what works best for you and how we can make this process as easy as possible!
Contact us today to get started!