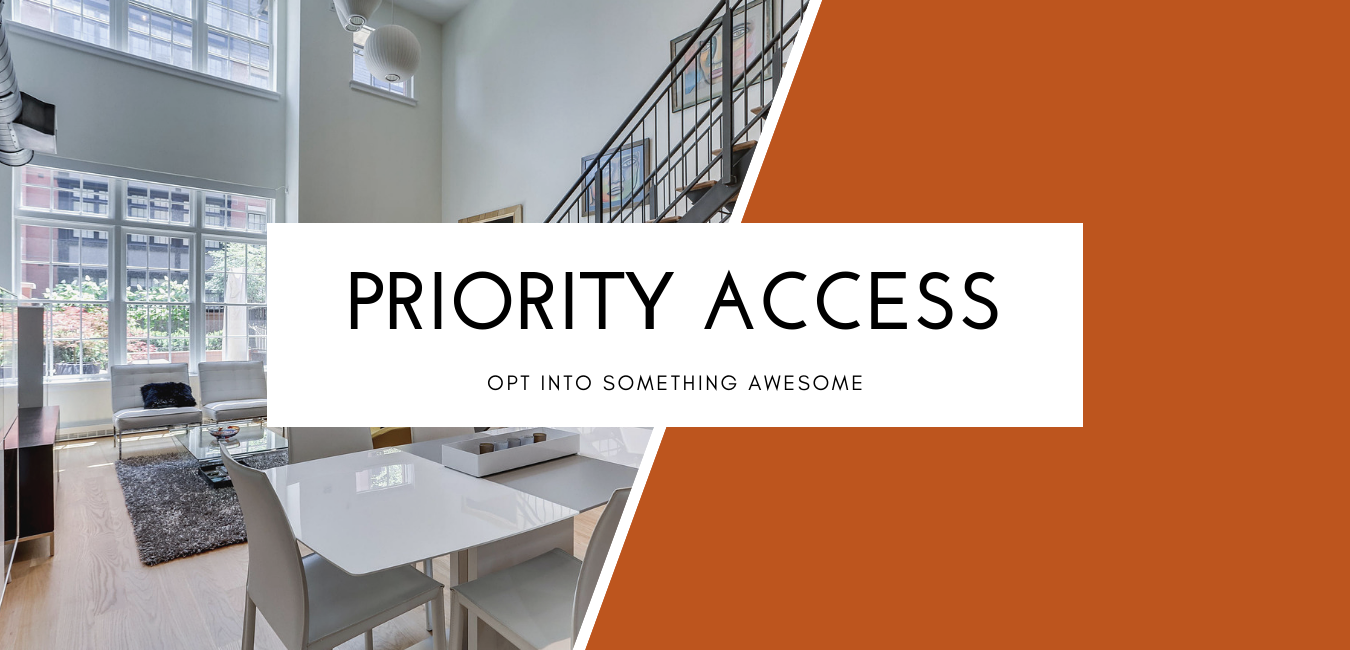 Get exclusive access to listings before they appear on Zillow, Trulia, Realtor.com, and Redfin!
Are you frustrated with missing out on listings and great deals? Want to know about potential listings before the general market does? We can help!
Get a sneak preview of new home listings coming on the market before other buyers with "Priority Access." Priority Access gets your foot in the door and a leg up on the competition.
HERE'S HOW IT WORKS


Tell us about the home you are looking for and all its details by completing your Priority Access Profile below.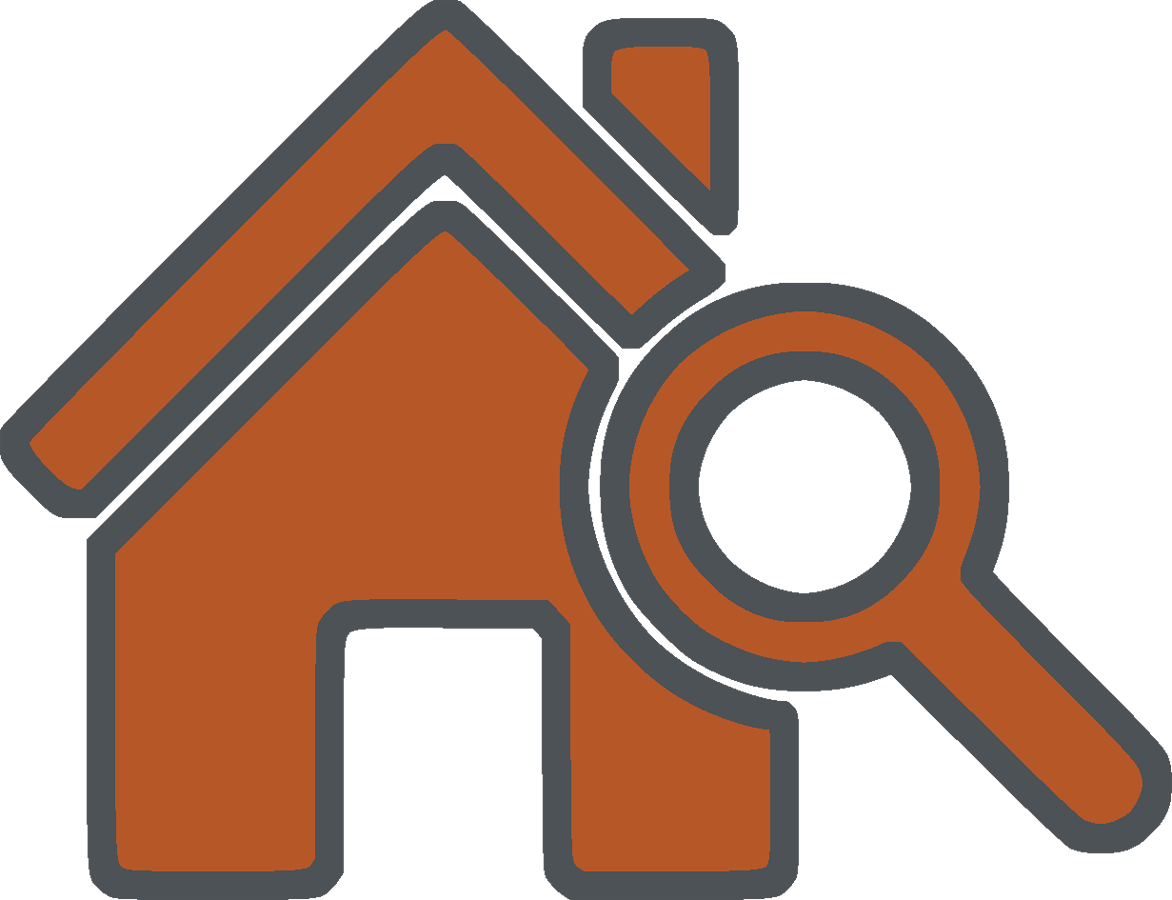 We Start Searching
Once we understand what you're looking for, we scour the area using our advanced tools and large network to find you the home you are looking for.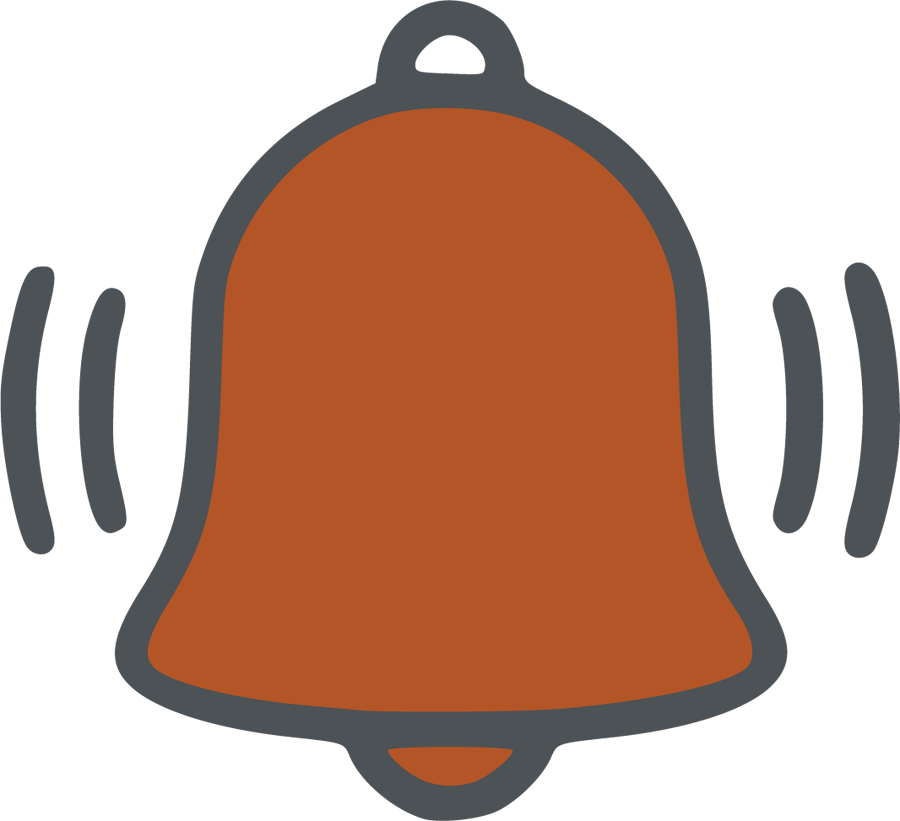 We Start Searching
You'll be the first to know of any Coming Soon and Off Market listings that match your criteria.
It's time to put an end to wasting your time looking at old and outdated information you find online or in the newspaper.
Priority Access
means you are there first before other buyers in the market, so you can negotiate the best possible price and find the home of your dreams.
Create Your Priority Access Profile