What's Up Wednesday- September 30, 2020
Posted by Leanna Conoscenti on Wednesday, September 30, 2020 at 6:20 AM
By Leanna Conoscenti / September 30, 2020
Comment
What's Up Wednesday - 9/30/2020- One thing you should do right now if you're thinking of selling this winter.
In July, home sales returned to outpacing 2019 numbers and we do expect to see that trend to continue through the winter. So if you are thinking about selling your home in late fall or winter, NOW is the time to get professional exterior photos of your home. It's best to take advantage of this time when your landscaping looks amazing and the trees are still full of leaves.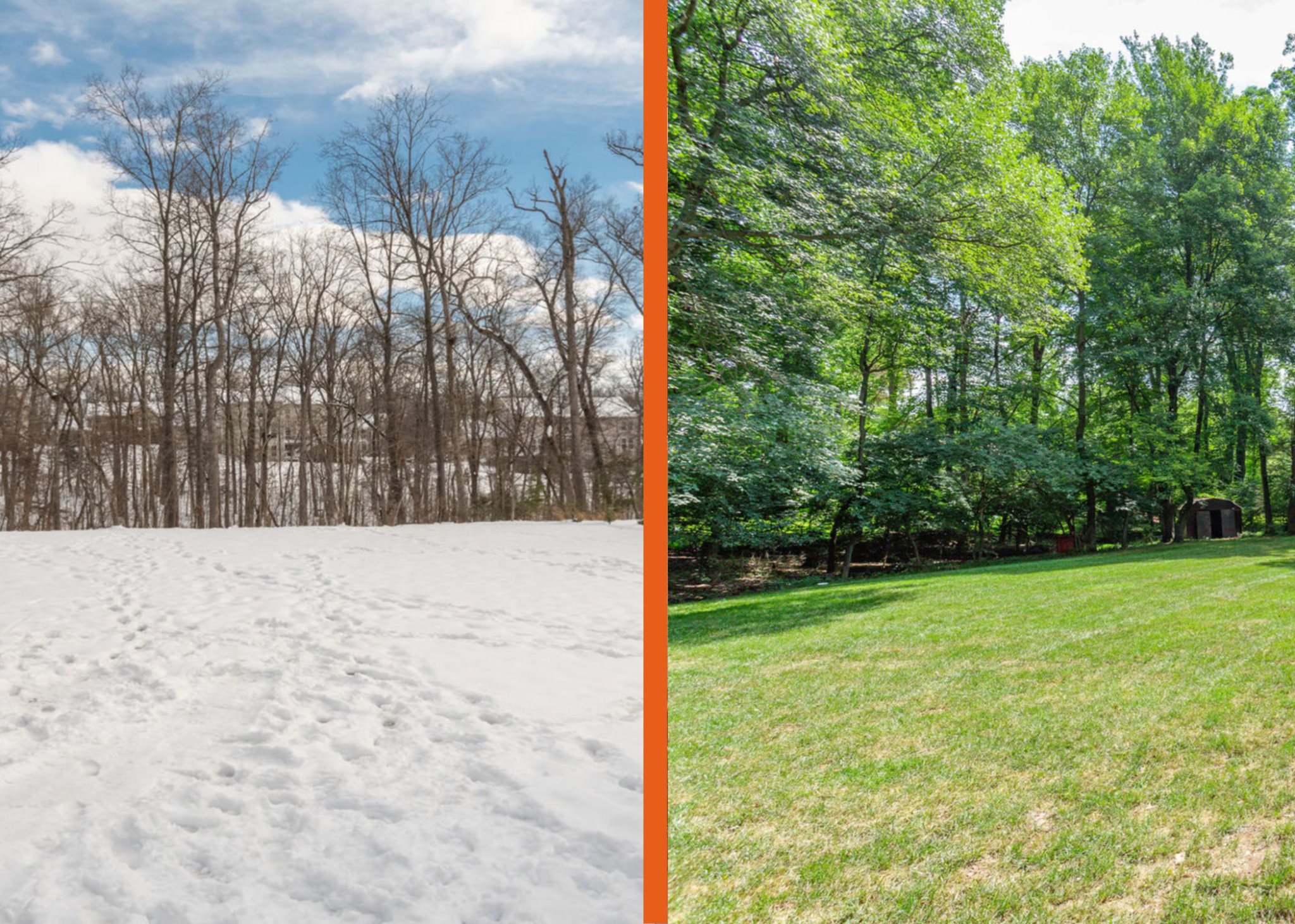 Even if you don't plan on hitting the market until February, please reach out so that we can have our professional photographers capture your outdoor space while it's still looking its best. Buyers will love getting to see what your yard really looks like instead of having to use their imagination come winter when it's covered in snow!
Want to get ready to sell this winter?
Music: « Hey! » from Bensound.com