What Amenities are Buyers Looking for in Northern Virginia?
Posted by Leanna Conoscenti on Friday, August 7, 2020 at 1:29 PM
By Leanna Conoscenti / August 7, 2020
Comment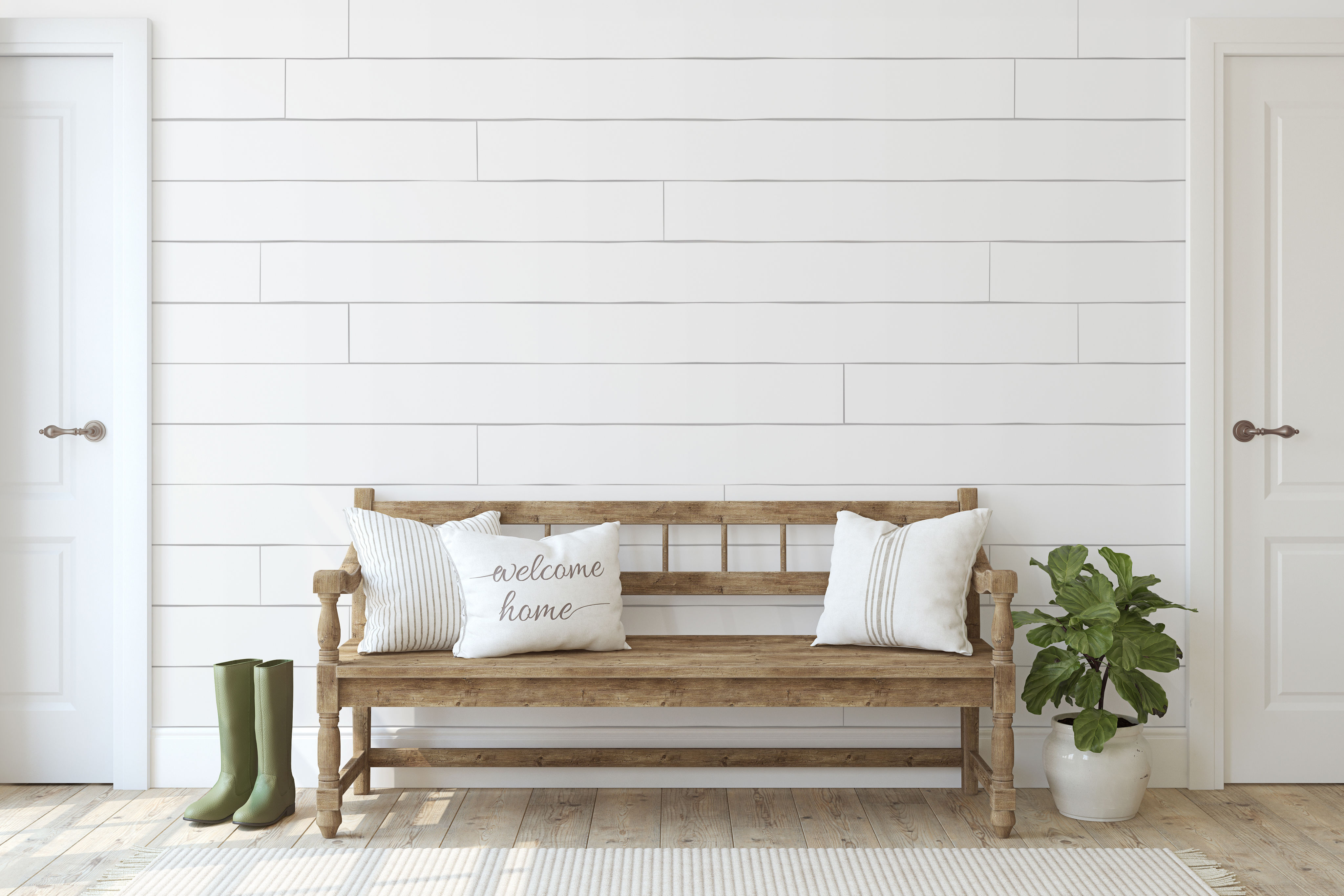 Just a few months ago, those who wanted to buy a home likely had a much different checklist than those shopping around now. COVID-19 has altered the way we live our daily lives and since people are staying home a lot more, their needs have changed. The amenities that buyers now want for their new homes are based on our new way of life, which involves spending a lot more time at home. Here are a few of the popular features that buyers are currently looking for.
Home Office Space
In March, people who generally worked in an office had found themselves setting up shop in their own homes. For those who lived in more cramped locations that didn't provide the setup for a home office space, additional struggles of feeling stuck ensued. According to HomeLight's Q2 report from top real estate agents, a designated home office was one of the top features that buyers were looking for. With schools going virtual for the foreseeable future, designated workspace for the kiddos is also in demand.
Less Crowded Location
During the pandemic, the last thing people want to do is be in large crowds of people. Many people who have been shopping for homes prefer a spot that is in a less dense area which can allow them to enjoy the space around their home with less worry of getting sick. We have seen an uptick in interest in Western Loudoun where budgets can stretch further for larger homes as commute times become less of a priority.
Single Family Living
Condos are popular among new buyers because they are generally less expensive and lower maintenance. However, common areas like lobbies and elevators create unavoidable opportunities for exposure. Coronavirus is impacting real estate in many ways, and many buyers are looking for single-family homes that provide more space and more privacy compared to condominiums.
Private Outdoor Space
During the pandemic, those who had a backyard or at least a roomy porch or deck were probably a lot more content than those who lived in spaces that didn't allow them to sit outside in privacy. That's likely why a backyard or private outdoor space was so high on the list of buyers this quarter. And, since we'll likely be distancing for quite some time, having an area to catch some sun rays and get out of the house safely is a must.
Nice Kitchen
Remember in the beginning of the pandemic when everyone was going crazy about sourdough bread? Well, perhaps some of that sentiment is sticking because spacious and well-appointed kitchens are in high-demand. As restaurants remain open only at limited capacity, it makes sense that more and more people would want a nice kitchen since they will be using it frequently!
If you want to make your home attractive to today's buyers or need help finding a new home with all your desired amenities, reach out for a complimentary consultation with one of our expert Residential Specialists.
Need guidance on how to navigate the current market?