Vendor Spotlight: The Goddard School of Ashburn
Posted by Kristina Tricarico on Thursday, August 27, 2020 at 9:21 AM
By Kristina Tricarico / August 27, 2020
Comment


Each month, we spotlight one of our favorite vendors. While you can always reach out to us to see our complete list of names, categories, and contact information (frequently updated!), these blogs will give you a deeper understanding of who these people and businesses really are. This month, we get to know more about The Goddard School of Ashburn.
In this time of uncertainty parents have the pressures of a job, health of the family, and making sure their kids are happy and safe. The Goddard School in Ashburn is open for business and making sure safety is in place for all their families. Here are some of the measures they have in place:


At drop-off, a member of Goddard School's faculty will meet the parent at the building vestibule and take your child to their classroom and will be bringing them back up to the parent at pickup time. This ensures that we do not have parents and other adults outside of our own staff in the main classroom area of the building. As the information we have regarding this virus, is still impacting adults more than young children so far.
A temperature check of every child and faculty member will take place in the vestibule area prior to entering the secured lobby area.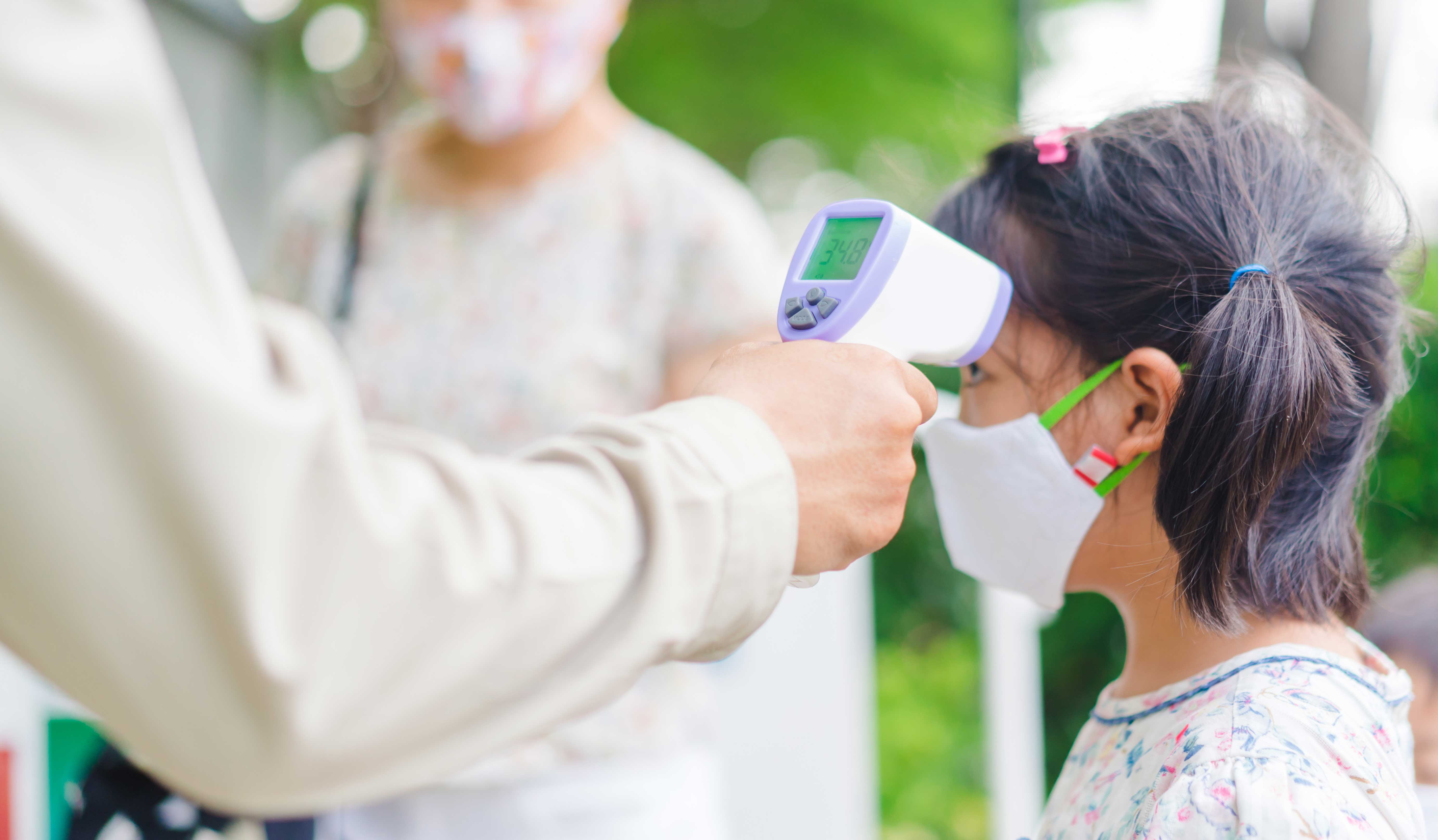 No additional visitors outside of Goddard faculty and students are permitted beyond the vestibule area. Other school deliveries vendors have been asked to drop items in the vestibule area.
We are continuing to follow the 10-person mandate by reorganizing classroom activities for children to ensure that no more than 10 children are engaged in an activity at the same time.
Hand sanitizing is required for all personnel prior to entering the school. We have hands free hand sanitizer in our vestibule area and students are asked to wash their hands for 20 seconds upon entering the classrooms.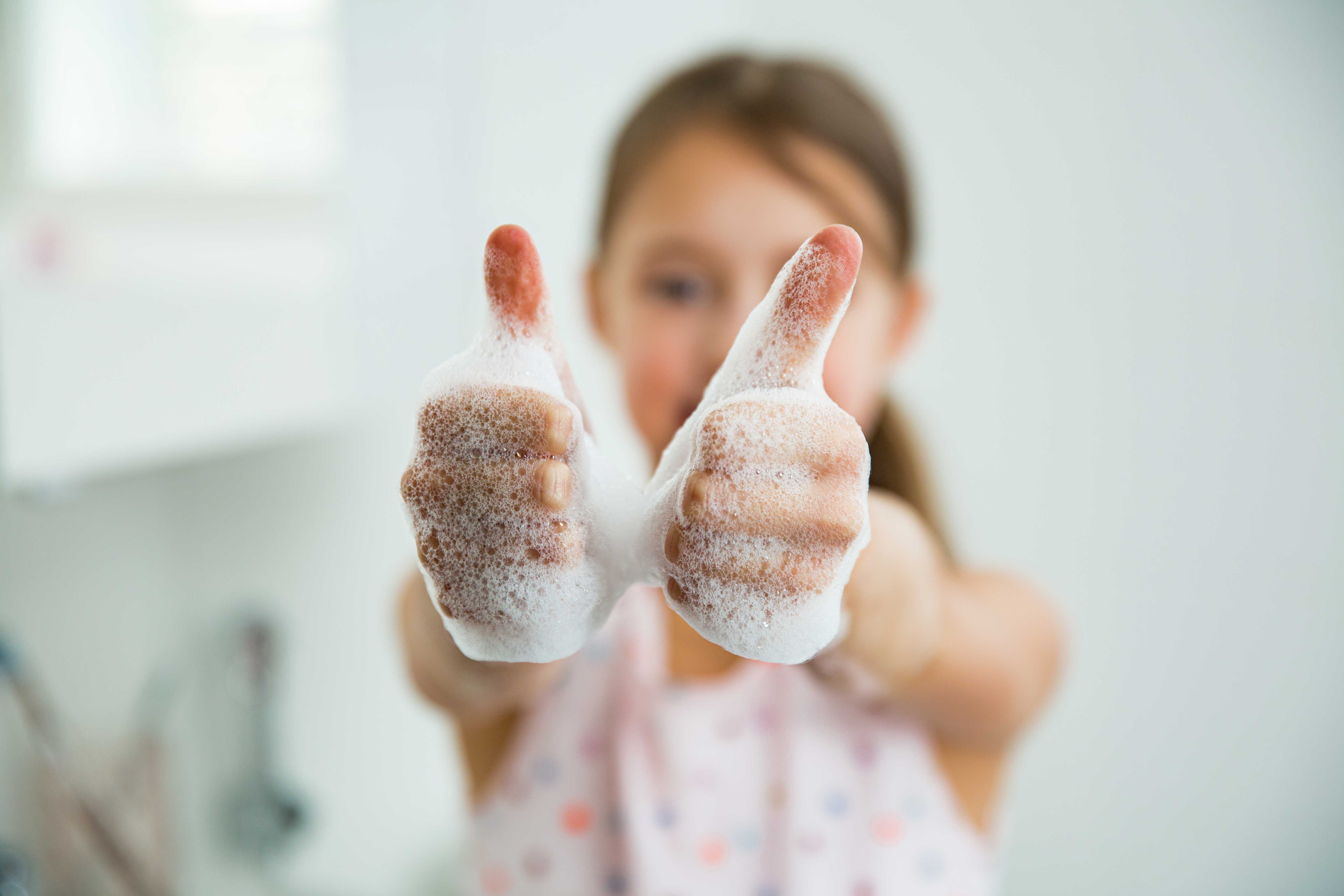 All the teachers will wear masks while at school. Older students will also wear masks at events when physical distancing is not feasible.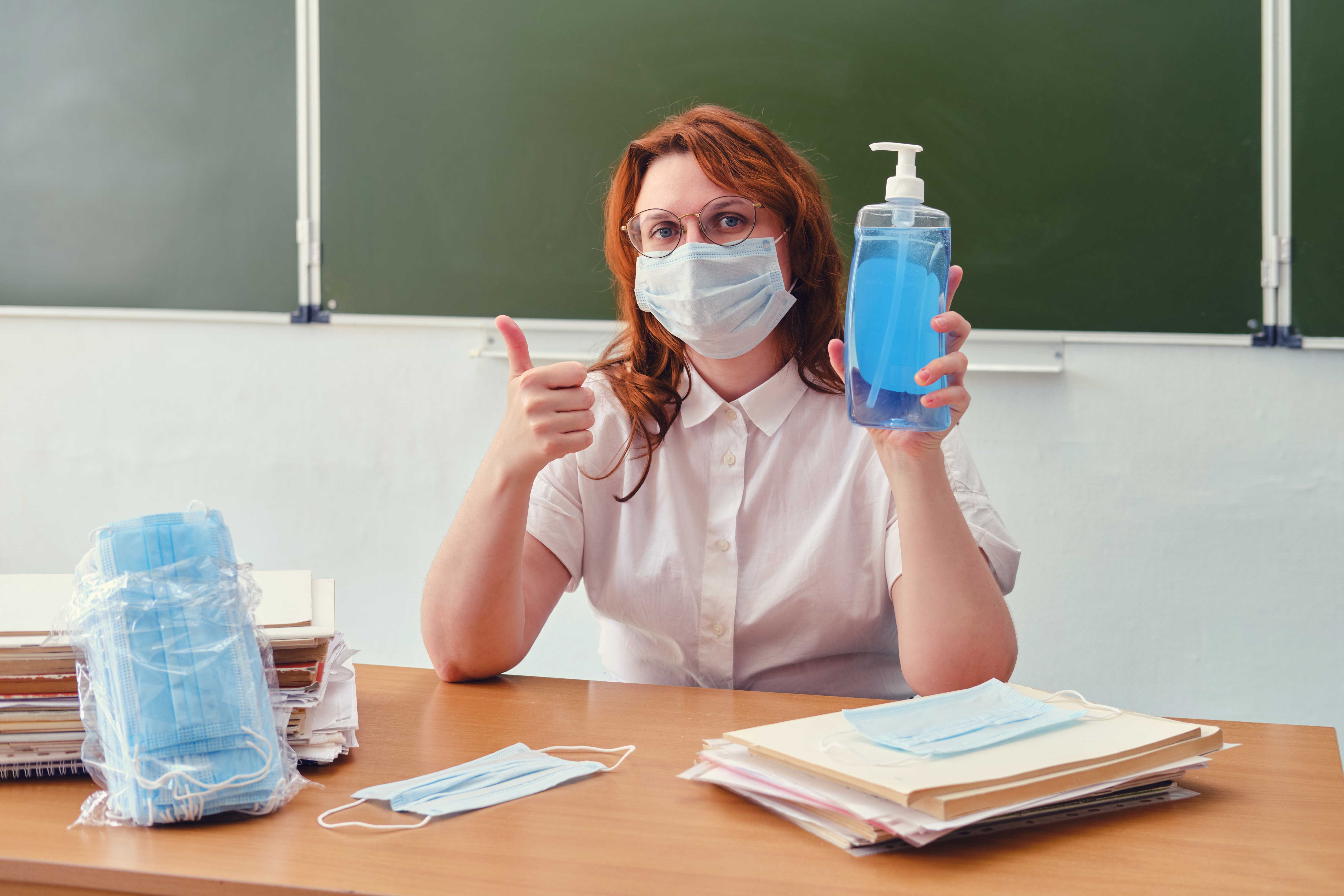 Our professional cleaning crew are judiciously using only the CDC approved cleaning and disinfectants when cleaning the building nightly.
We are constantly reviewing the needs of our community and bringing programs to help families deal with the academic, social, and emotional needs of their children. Our private Kindergarten is a recognized program, so we have added another classroom to support those who don't want to do distance learning. Our teachers are degreed teachers with many years of experience with the same age groups.
Since Loudoun County schools have gone all virtual for their students, we have created "It's elementary" program to assist 1st thru 3rd graders to learn in our supervision. We will ensure that the students are logged in their respective classrooms and are able to understand the lessons. They will be completing their homework under the supervision of our qualified teachers. In addition to this they will be learning other enrichment programs we offer like Yoga, Spanish, Physical Education, Robotics and Character Ed.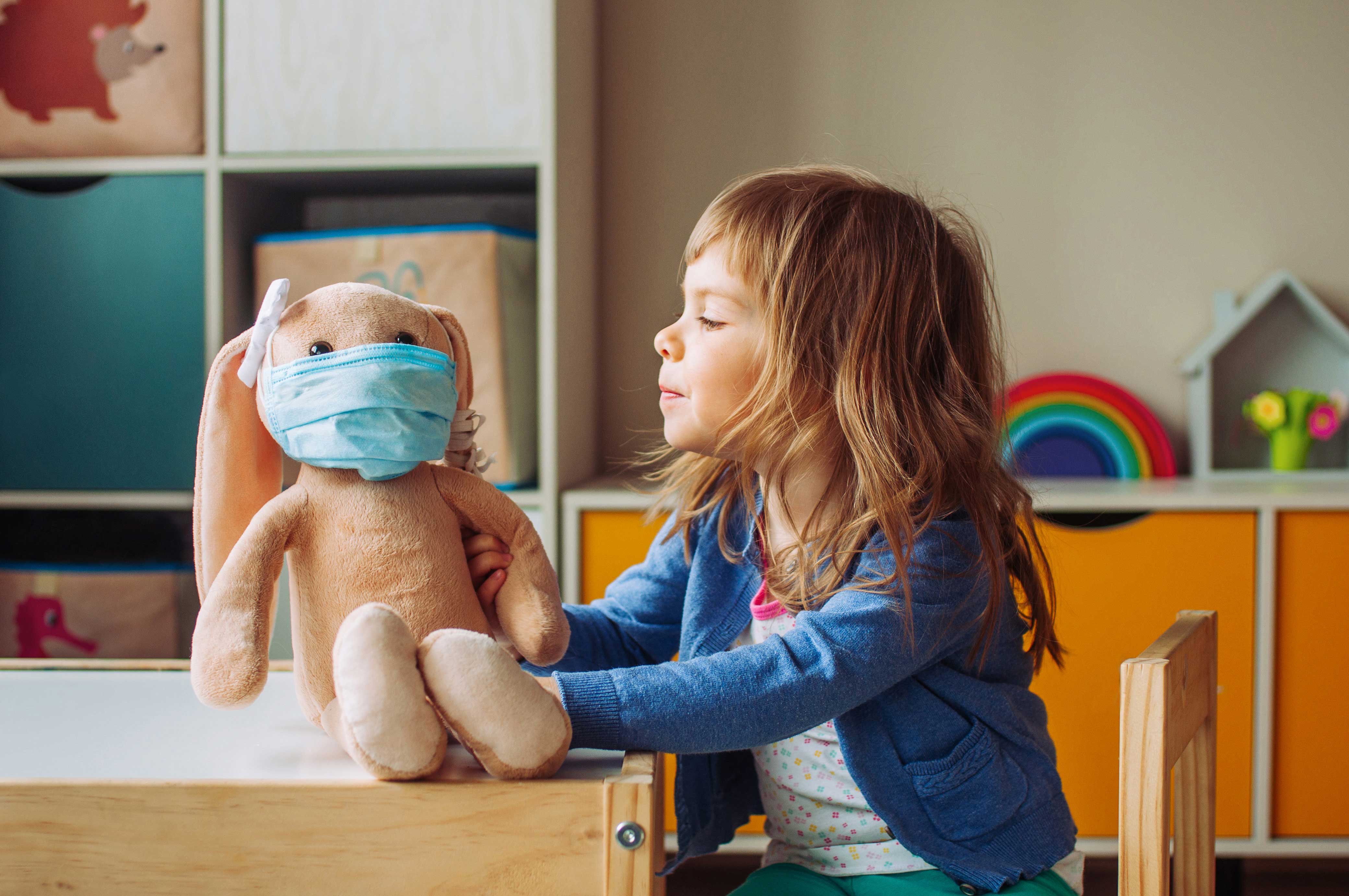 Our program is designed to help children develop School-Readiness, Career-Readiness and Life-Readiness by providing them a fun engaging format to explore and discover their interest while learning essential academic essentials.
It is our goal at The Goddard School to make it through this period stronger than ever. Our love for all the families and their children will only grow as we continue to forge the path ahead together.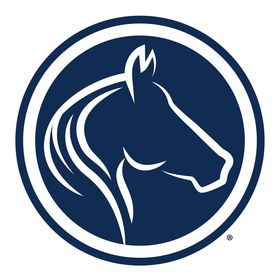 If you are interested in taking a tour of The Goddard School please contact them at (703) 724-0601. They are located at 45091 Research Place, Ashburn, VA 20147. To read more about the school visit their website here.