Vendor Spotlight: Jeremy Baker with Potomac Tree and Shrub Care
Posted by Kristina Tricarico on Thursday, October 1, 2020 at 9:26 AM
By Kristina Tricarico / October 1, 2020
1 Comment

Each month, we spotlight one of our favorite vendors. While you can always reach out to us to see our complete list of names, categories, and contact information (frequently updated!), these blogs will give you a deeper understanding of who these people and businesses really are. This month, we get to know more about Jeremy Baker with Potomac Tree and Shrub Care.
When is the best time to trim a tree?
In our area, most trees can be pruned year-round but there are a few exceptions. American Elms should only be pruned November1-March 1 to avoid infection with Dutch Elm Disease. Where possible, pine trees should also be pruned from November 1 - March 1 to avoid sap dripping.
How difficult is it to move a tree to another place in the yard?
If the tree is small (typically less than 3" in diameter) it can be moved by hand with relative success. Waiting until fall is ideal as the tree will grow new roots while dormant, improving its chances of survival. Larger trees can be relocated with specialty equipment.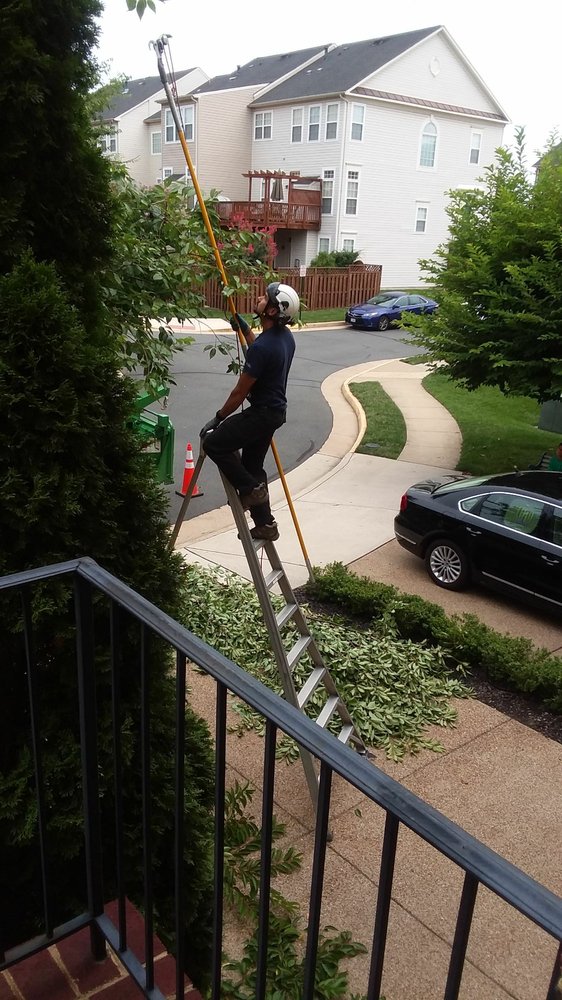 How do you minimize potential damage to the yard?
For pruning work, lawn impact is usually minimal. For tree removal and stump grinding, some damage is to be expected given the amount of wood that has to be safely brought to the ground and then carried away. When requested, we can bring plywood or mats to protect sensitive areas.
When the job is completed, will the yard and landscaping be left in good condition?
Almost always! Once again, with removals (particularly with larger trees) some damage is to be expected. The largest of removals sometimes require extensive remediation after the project is complete.
Any maintenance tips to keep trees in good shape?
Make sure that trees are getting enough water. Even mature trees require supplemental water during hot dry spells. Put the hose on at a light trickle and move it every 20-30 minutes to water all 4 'quadrants' of the root zone. Also, fertilization is key. Lawn fertilizer is not tree fertilizer. Minimal benefit is derived from lawn fertilization. There are specialty tree and shrub formulations that will help your trees stay healthy - the ideal fertilizer is low in nitrogen and high in micronutrients.
Do you offer any other services in addition to tree removal?
We offer tree and shrub pruning, removal, pest and disease control, and fertilization options. We also offer root pruning and woodland beautification services.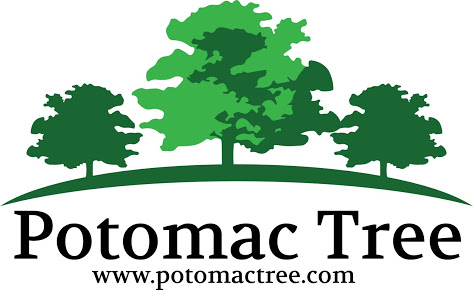 When you're ready to improve the look and feel of your landscape be sure you check out Potomac Tree and Shrub Care's website and give Jeremy a call at 571-354-1153 to get started.