Vendor Spotlight: Candy and Tiffany with Like A Sister
Posted by Kristina Tricarico on Thursday, December 17, 2020 at 11:12 AM
By Kristina Tricarico / December 17, 2020
Comment


Each month, we spotlight one of our favorite vendors. While you can always reach out to us to see our complete list of names, categories, and contact information (frequently updated!), these blogs will give you a deeper understanding of who these people and businesses really are. This month, we get to know more about Candy and Tiffany with Like A Sister, a postpartum support company.
What inspired you to start Like A Sister?
In 2019, we were pregnant at the same time (Tiffany with her first, Candy with her third.) We had so many conversations about huge gaps in care for new parents, and how challenging it still was to find support, even when we had one another. We decided we wanted to help other new parents who must also be feeling this way! Tiffany became trained as a postpartum doula and new parent educator, and Candy became trained as a new parent educator and is currently finishing her lactation counseling certification. We started our business right before the coronavirus turned all of our worlds upside down, so we decided to cater to parents in these uncertain times and provide 100% virtual support.
What advice did you wish you had received before becoming a mom?
That it is so important to the postpartum plan! While it is fun to plan the nursery and buy baby outfits, we think it is essential to start making a plan for the day-to-day of bringing the baby home while you are still expecting. We wish we had found care providers, therapists, and support groups before our babies were born, instead of waiting until we were overwhelmed and exhausted! We make it our mission to teach new families how to create a postpartum plan (we have even written a book about it!), and how to put certain practices into place so everyone in the home can get rest, be fed, feel supported, and maintain their mental health.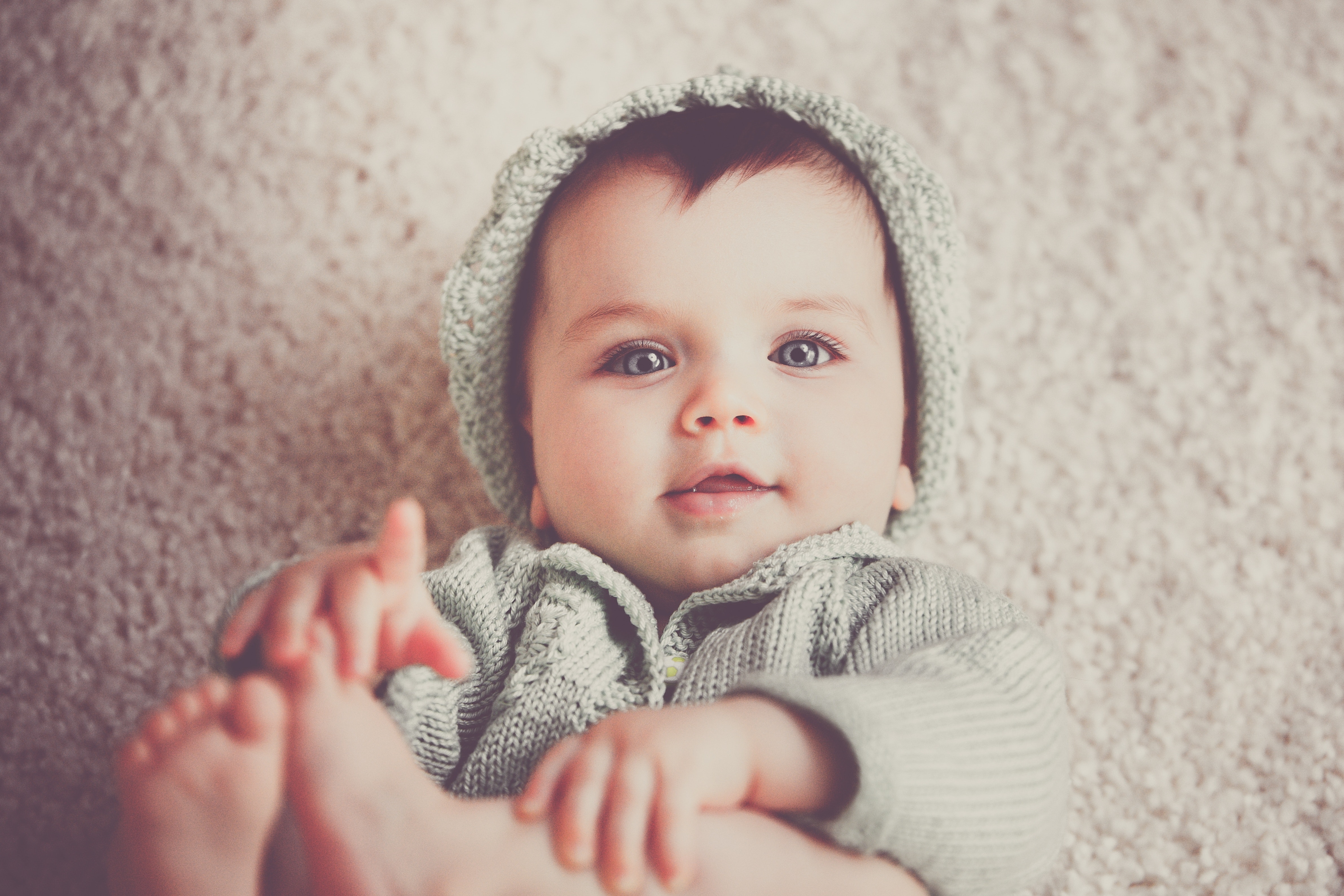 What is the most common thing new parents ask you about?
How to adjust to not having the in-person support that they originally planned for now that the coronavirus has prevented loved ones from coming to help. We love to work with parents to think creatively to create a village of virtual support, but also help them prioritize what actually needs to be done right now and let go of everything else! We encourage new parents to find ways to allow their support system to help them by "outsourcing" tasks, like leaving their laundry on the front porch or requesting gift cards for grocery delivery!
Can people purchase your services/products to give as a gift to a mom-to-be?
Yes! We currently sell our Postpartum Planning Toolkit, which contains an e-book and a workbook that guides you in creating a postpartum plan. It's a great gift for baby showers, or to send to a loved one you are no longer able to help in person! We also provide virtual postpartum doula support once the baby is born, and we have had friends and families reach out to us to "gift" our services to new families!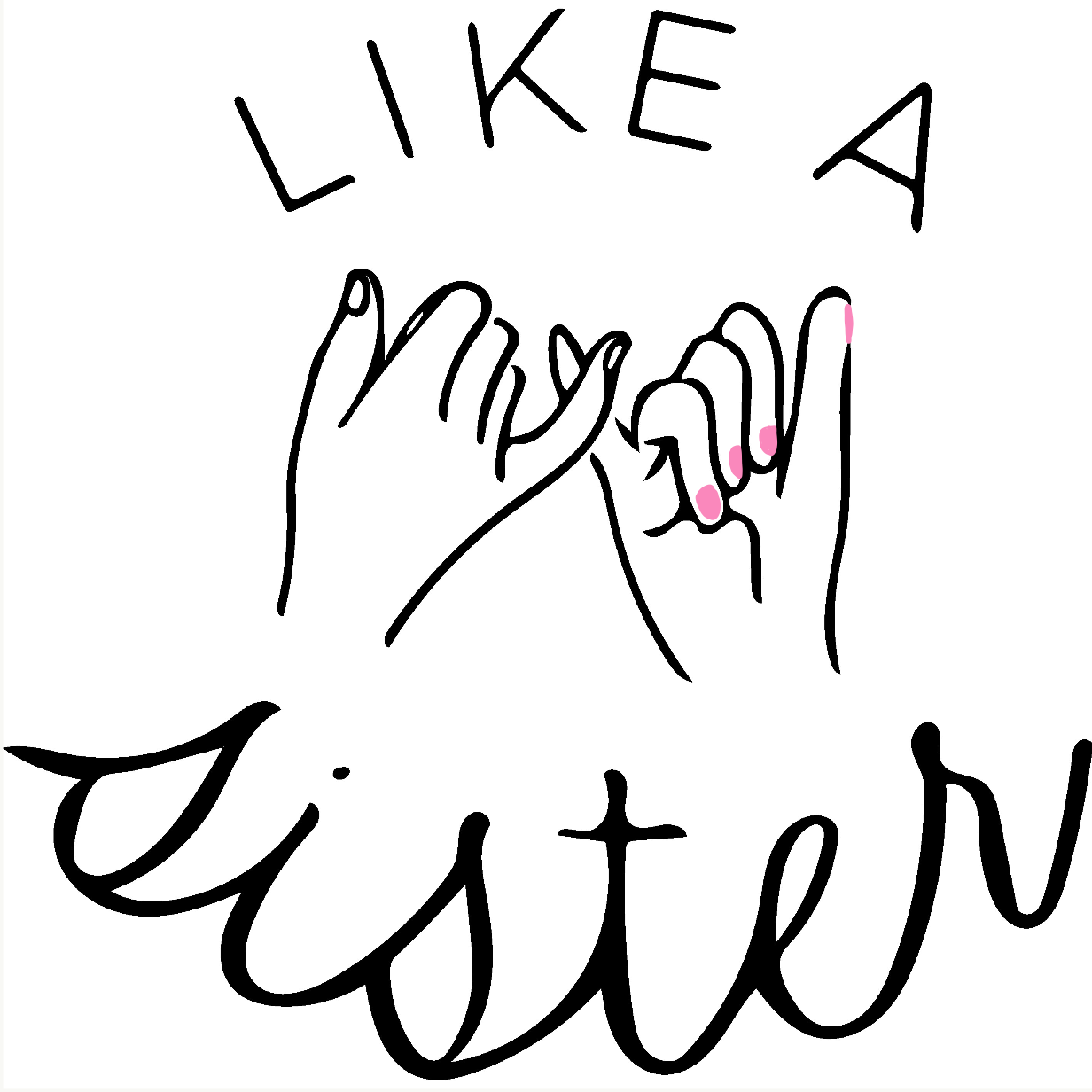 If you or someone you know is expecting a baby soon, contact Like A Sister to get planning for postpartum. You can visit their website at www.likeasistersupport.com or follow them on Instagram and Facebook @likeasistersupport.