How Will Amazon's New Arlington Headquarters Affect The Real Estate Market in Northern Virginia
Posted by Leanna Conoscenti on Tuesday, November 13, 2018 at 3:35 PM
By Leanna Conoscenti / November 13, 2018
Comment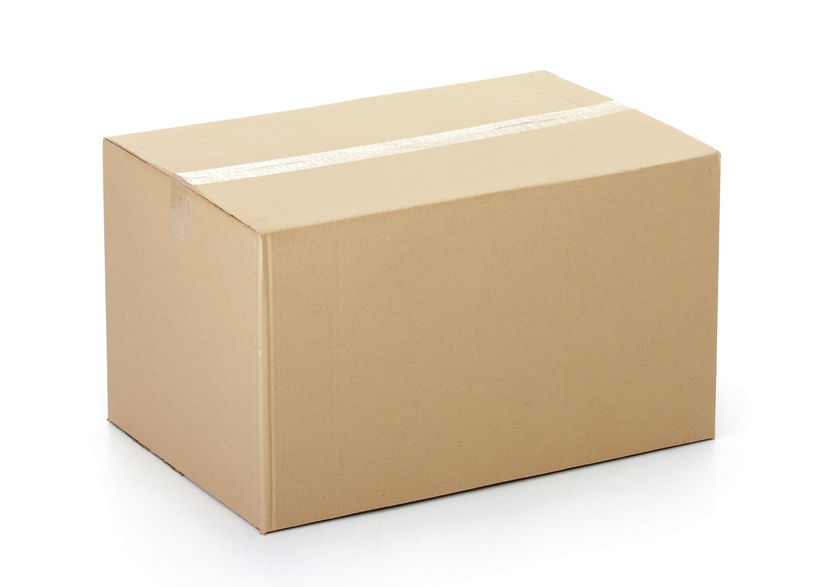 With the big announcement that one of Amazon's new headquarters will be coming to Crystal City in Arlington, lots of people are wondering how it will affect home values in the Northern Virginia area.
No one can know for sure how this will affect the market, but let's take a look at the numbers.
Amazon reports that at least 25,000 jobs with an average salary of over $150,000 per year will be created in the area. Yes, that's a lot of people making a lot of money! But, don't think that 25,000 people are about to step off the plane tomorrow with a suitcase of cash looking buy a house. Though hiring is set to begin in 2019, it will take some time for Amazon to create and fill all of those positions (sources are speculating between 5-12 years). Another thing to keep in mind is that not all of the new jobs will be filled by people from out of the area. When asked why Arlington was selected for the new headquarters, Amazon said, "We were looking for a location with strong local and regional talent—particularly in software development and related fields—to continue hiring and innovating on behalf of our customers." We have talented developers already living in the area, so many of these new positions will be filled by locals.
For those who do relocate to the area for new positions, our opinion is that about a third of them will wish to rent first, at least for the first year or two while they settle into their jobs and decide what neighborhood is the best fit for them. It is our opinion that the biggest change that we will see in the immediate future is a spike in rental prices.
Let's dig into the numbers a little deeper.
There are 8 counties or municipalities that we think will be most impacted by the new headquarters; Washington, D.C, Fairfax County, Fairfax City, Falls Church City, Arlington County, Alexandria City, Loudoun County, and Montgomery County. In 2017, there were 44,000 properties sold in these areas. Let's play a game and assume 2,500 new people will be moving here per year (25,000 jobs over 5 years minus locals) and that a third of them will want to rent. This leaves 1,650 people a year looking to buy a home. Divide that by 44,000 and that is roughly 3.75% of the total home sales in the area. It's nothing to shake a stick at, but not nearly as staggering as tens of thousands of people showing up in the next few months.
Homes have not been selling at the pace they were just a few years ago as fewer people have been willing to sell, so we are hopeful that our new neighbor will spur some additional homes coming on the market. Many baby boomers have been choosing to stay in their large homes, so this may be the incentive they need to sell and downsize or relocate to more affordable retirement areas. Though it may not be the news you want to hear, we don't think that homeowners are going to see a massive spike in their house values in the next few months. It is our opinion that this Spring we will see a false price spike as some sellers try to cash out on their dreams, but will quickly go back to being more realistic.
So let's get to the nitty-gritty questions.
Is it a good time to sell? Yes. Why? We need inventory. Buyers are picky and know what homes are worth. They will not buy subpar properties at premium prices from sellers hoping to score a payday. Homes that have been properly prepped for the market will get the best prices, no matter what time of year they sell.
Is it a good time to buy? Yes. Why? Rates are good (for now). Interest rates will likely be in the mid 5's and creeping towards 6% in the not too distant future. The cost difference for a home purchased at $600K with a 20% downpayment and a 4.75% interest rate now and a 6% rate in the future is an approximate $400 a month increase in monthly mortgage payment. In 5 years time, that's more than $24,000 and could cost you the type of home in the location you wanted.

All in all, Amazon's new Arlington Headquarters is great news for local home values, but if you own a home don't quit your job and start early retirement just yet. Only time will tell how large of an impact the new workforce may have.
Please note, we don't have a crystal ball and cannot predict the future! These are simply our opinions from our 20+ years combined experience and analyzing the market data. If you have any questions about your specific property, reach out to us at 703-618-6892. The Spear Realty Group loves talking real estate!
Want to see how Amazon's new headquarters affect your home's value? Get a local market update delivered to your inbox each month: