How the New Tax Law Affects Homeowners
Posted by Leanna Conoscenti on Monday, February 4, 2019 at 3:08 PM
By Leanna Conoscenti / February 4, 2019
Comment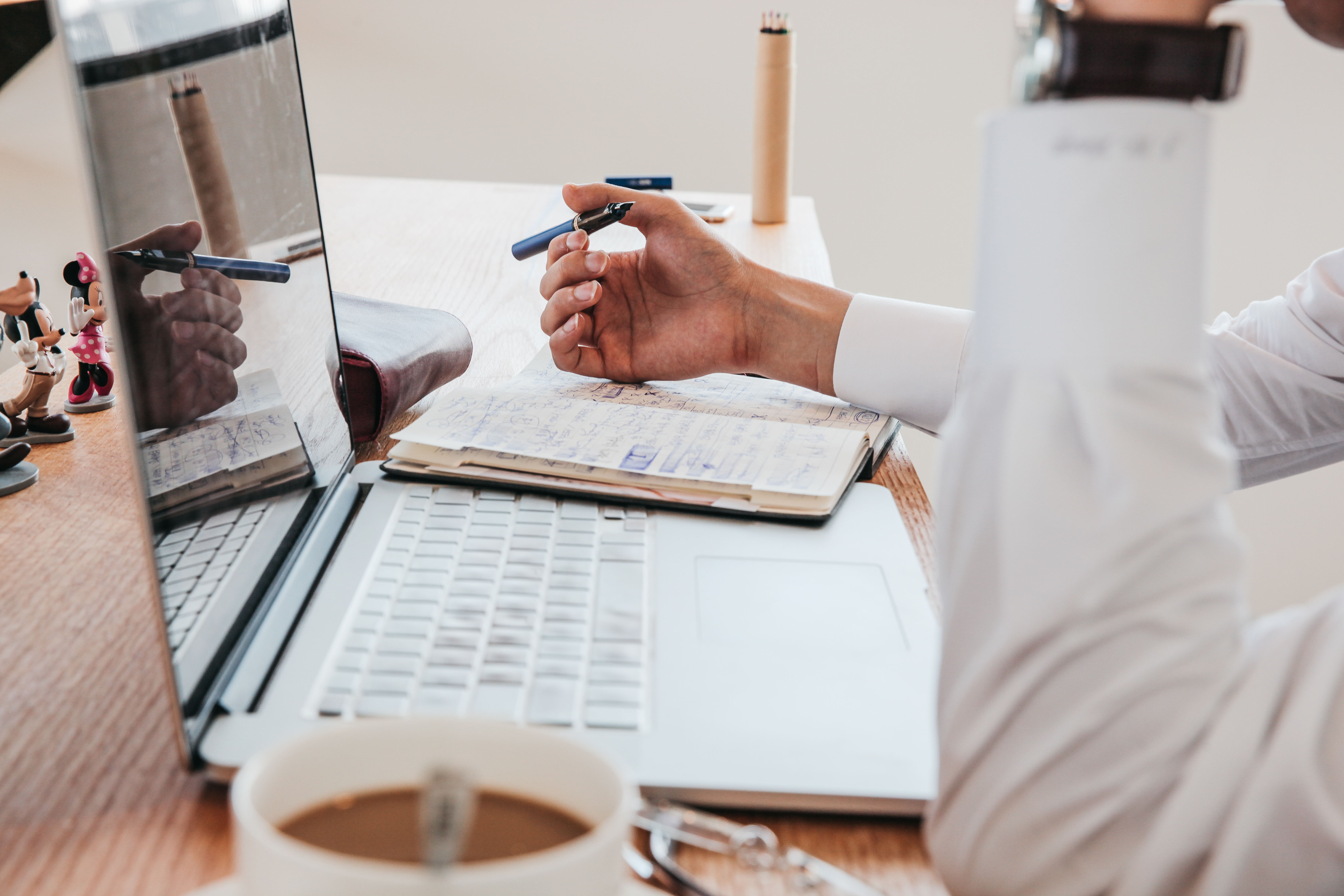 Are you prepared for the new tax law?
Do you have a home equity loan?
Do you choose to itemize your deductions rather than taking the simpler standard deduction?
Confused yet? You're not alone…
In December of 2017 the President signed into law the Tax Cuts and Jobs Act of 2017 (TCJA). These changes will assuredly impact everyone, in particular homeowners. This will be the first year that taxpayers have to deal with the many new regulations, so keep these changes in mind when planning for this year's tax season: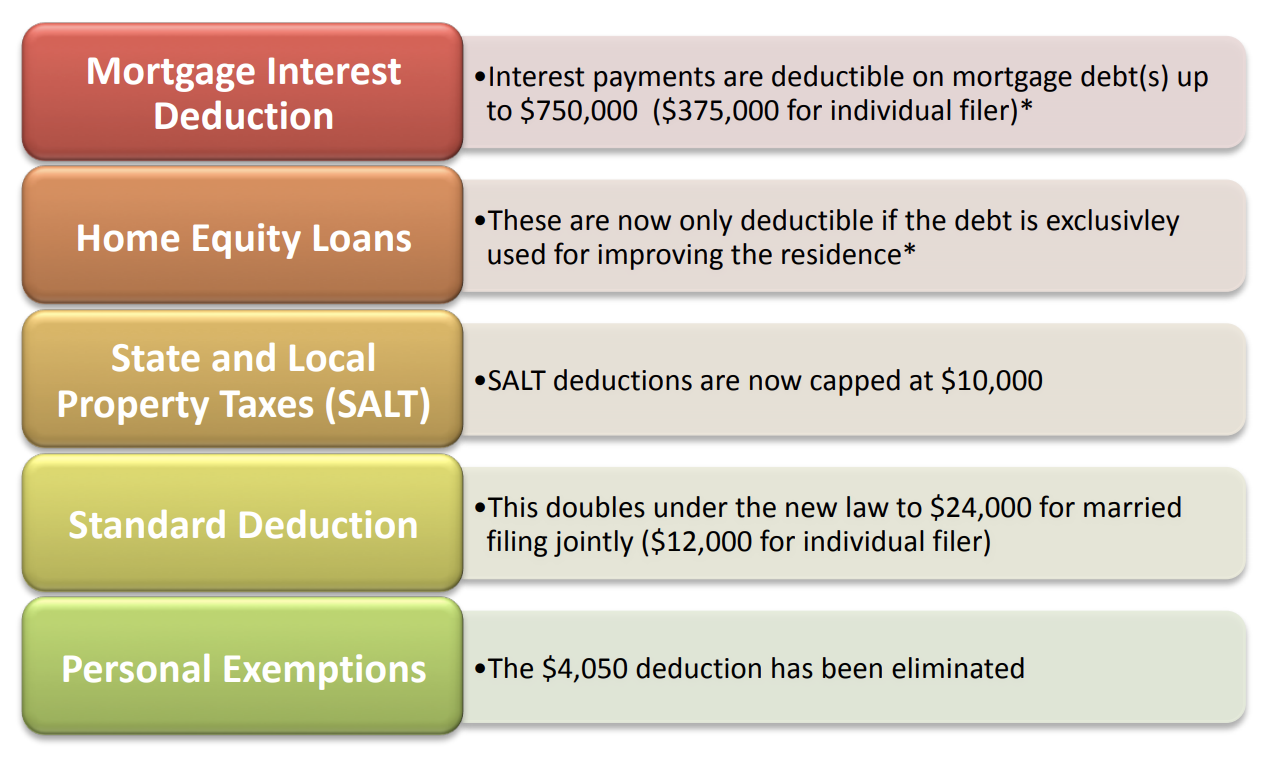 *These changes only affect people who take out new mortgages. Any mortgages purchased before December 15, 2017 will be able to deduct interest payments on up to $1 million in debt until 2025.
If any, or all of this confuses or intimidates you, please contact Chesapeake Financial Corp for a free client consult. Our offices are located in Centreville, VA and they can be reached at [email protected] or 571-263-9284.