Home Front: Northern Virginia Market Report April 2020
Posted by Leanna Conoscenti on Tuesday, April 7, 2020 at 11:53 AM
By Leanna Conoscenti / April 7, 2020
Comment

We are Here for You
One of The Spear Realty Group's standards is to provide concierge-level service. We want to make sure you know that this does not only apply to real estate! If there is anything that you need, please don't hesitate to reach out to us. If we cannot assist you directly, then we can definitely point you in the direction of other local resources to make sure that all your needs are met. We are here for you!
---
May I Really Skip My Mortgage Payment?
Have the financial impacts of Coronavirus affected your ability to pay your mortgage? This is a scary time for many, so know that you are not alone. Keep paying your mortgage and call your mortgage servicer (the company you pay each month) to discuss the relief options available to you. Through the CARES Act, owners with mortgages backed by the FHA, Freddie Mac, or Fannie Mae may qualify for temporary reduction or suspension of payments, known as forbearance. **Caution** Forbearance is not the same as forgiveness. After the forbearance period has ended, you will need to repay the amount that was reduced or suspended. Make sure you understand the terms of repayment so you are not surprised with three months' worth of mortgage payments suddenly being due in July. Forbearance does have consequences and will show on your credit report, so this should only be used as a last resort.
Get more info here.
---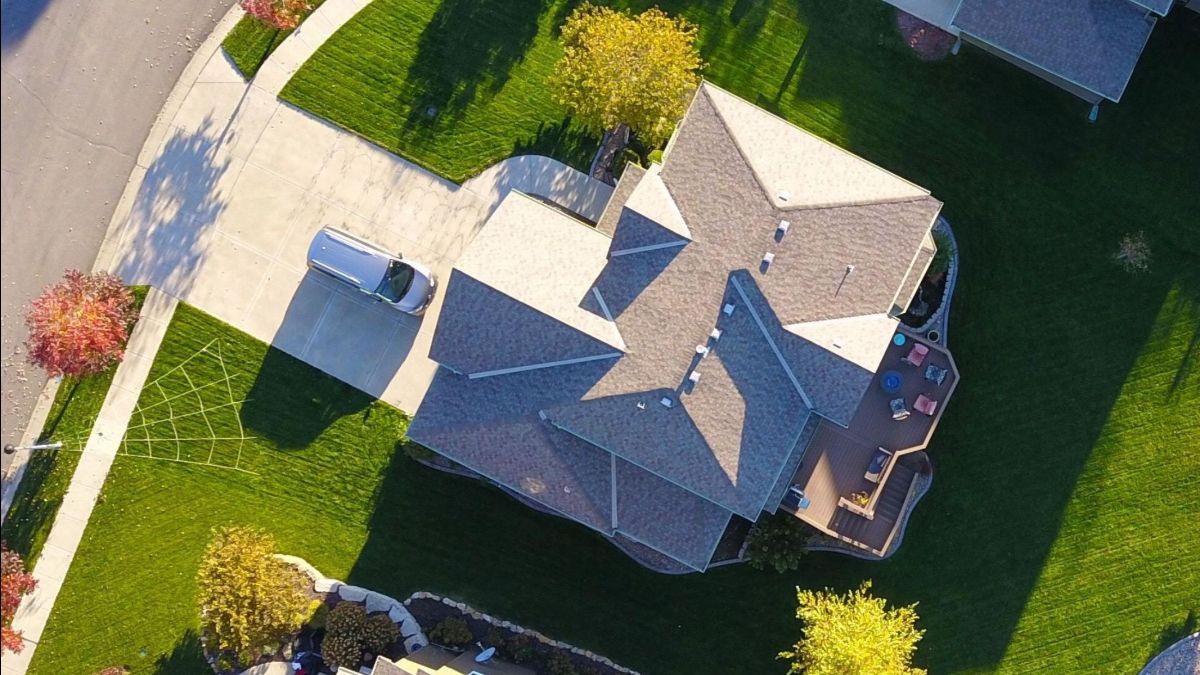 What's Happening in the Market?
---
There are lots of questions about how Coronavirus is affecting the market. Here are the numbers for last week.

Loudoun County
New Homes on the Market: 214
Homes that went Under Contract: 119
Homes that Sold: 160

Fairfax County
(Including City of Fairfax and Falls Church City)
New Homes on the Market: 528
Homes that went Under Contract: 294
Homes that Sold: 403

Arlington County
New Homes on the Market: 93
Homes that went Under Contract: 42
Homes that Sold: 50

Prince William County
New Homes on the Market: 244
Homes that went Under Contract: 138
Homes that Sold: 179

Fauquier County
New Homes on the Market: 40
Homes that went Under Contract: 29
Homes that Sold: 31
---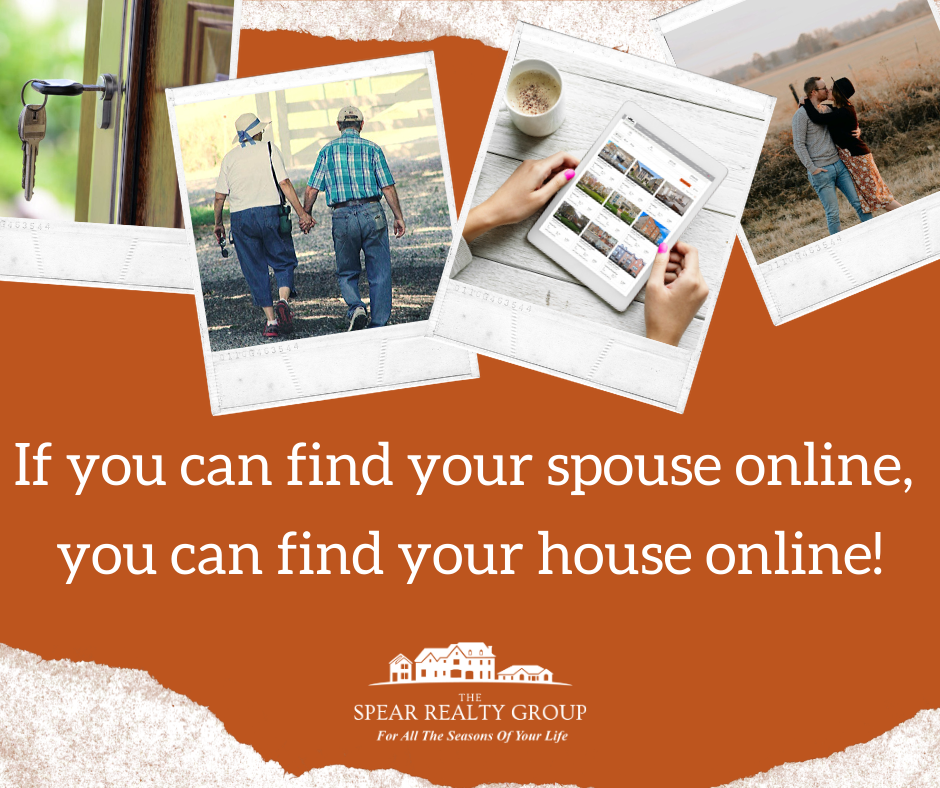 ---

---