Fun Places to Trick Or Treat In Loudoun County
Posted by Leanna Conoscenti on Wednesday, October 17, 2018 at 12:00 PM
By Leanna Conoscenti / October 17, 2018
Comment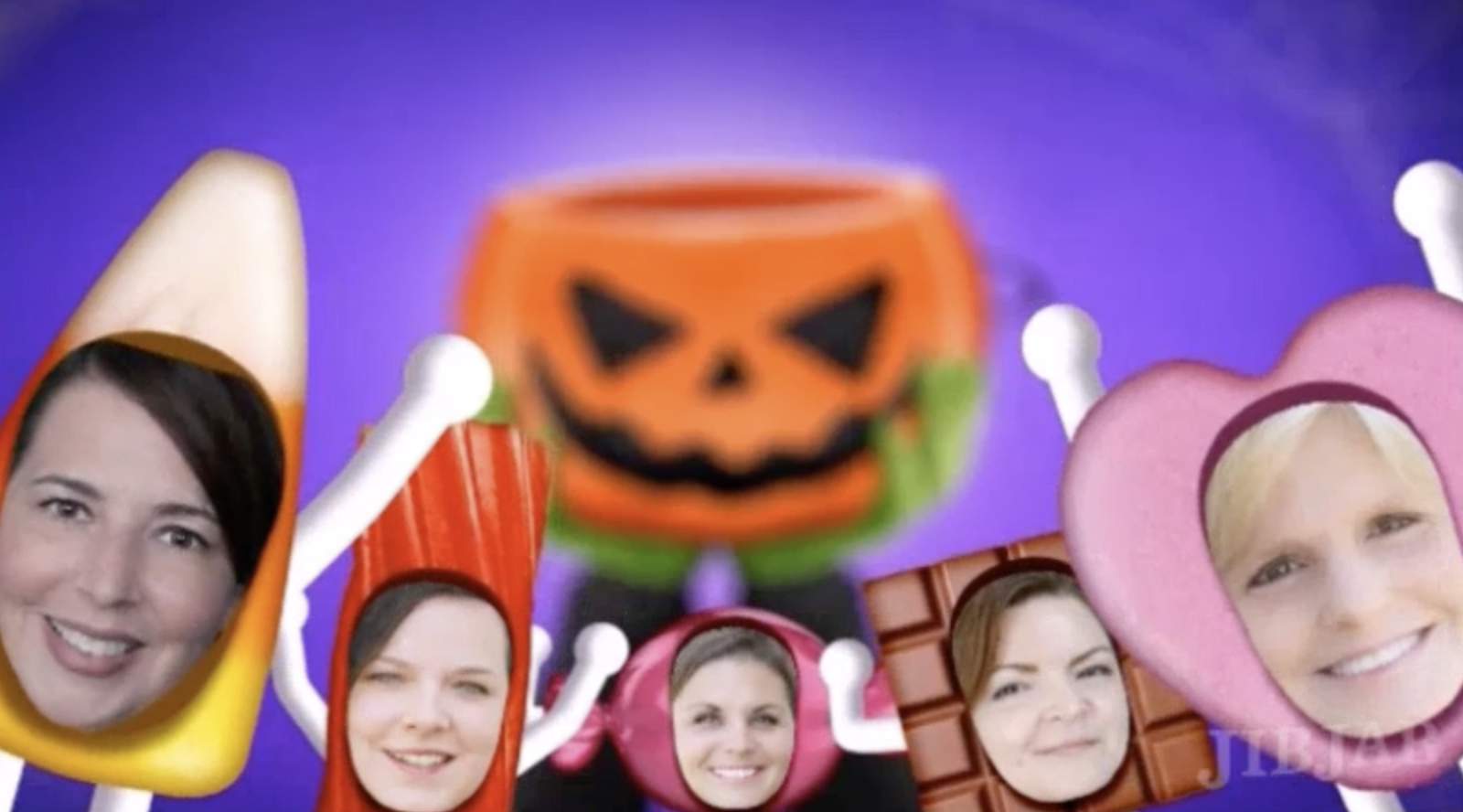 Ah, Halloween. the one time of year that we encourage our kids to knock on strangers' doors and ask for candy. Trick or treating has been common in the United States since the 1920's and originated from the Celtic tradition of celebrating the year's end by dressing up as evil spirits in order to trick any real evil spirits that may be roaming about.
Whether or not your child is dressing up as a Fortnite character or Moana, they will share the common goal of collecting as much candy as their little arms can carry. So check out our list below for Fun Places to enjoy Halloween in Loudoun County.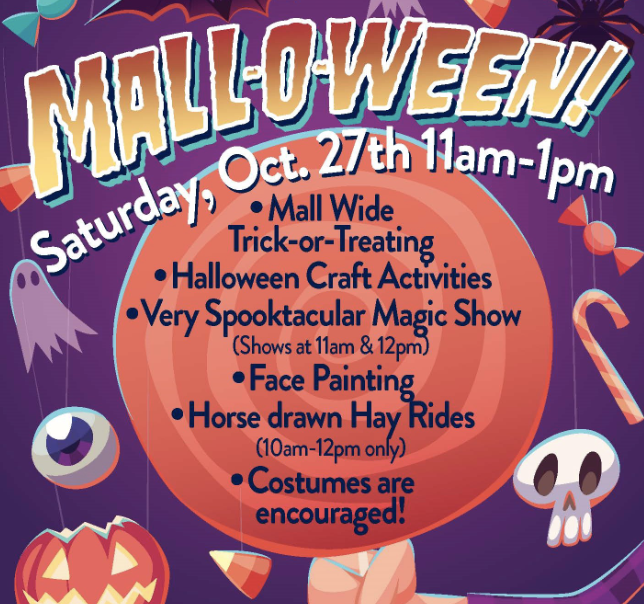 Dulles Town Center hosts Mall-O-Ween on Saturday, October 27th at 10am. A great event for little ghouls, Mall-O-Ween will offer trick or treating throughout the mall, Halloween themed arts and crafts, face painting, hayrides, and a magic show by Carnegie, Master of Mystery! Get more info.
Grab some hot cider and put the kids in the car to watch the light show timed to music on a home in Edwards Landing in Leesburg. Donations are happily accepted and go to John Hopkins Children's Center. Get more info here.

Didn't get enough candy on Saturday night? Keep the party going on Sunday, October 28th and bring the kids to the Brambleton Town Center for even more trick or treating, face painting, crafts, balloon artist, and hayrides from 12pm-2pm. Get more info here.
Head to Downtown Leesburg on Wednesday, October 31 to check out this year's parade. Many people watch the show north of Market Street and near Safeway. Near Loudoun street is also a prime spot for a good view and lots of candy. Wear your costume and bring your bag to collect candy as you enjoy the floats. Don't forget your donation of non-perishable food items for Loudoun Hunger Relief. Get more info here.
This event is more trick than treat. This 90 minute walking tour takes you through historic downtown Leesburg businesses and homes while costumed storytellers share the tales of the buildings' spooky pasts. Recommended for ages 10 and up, tickets are available for $20 online. Tours are offered on Friday, October 19, 20, 26, and 27th. Get more info here.
Head out to Old Town Purcellville on 21st St between 0 St and Main St on Saturday, October 27th from 5-9pm. Enjoy a costume contest, games, painting, and performances by Mr. Knick Knack and Magic by Ryan. Get more info here.

Put your costume on early and head to the Ashburn Library on October 24th from 4:30-5:30pm for some Halloween fun. This event is for Preschool through grade five. Get more info here.
On October 31st from 5-8pm, Crescent drive will be blocked off from traffic and lines with decorated cars with trunks full of candy ready for trick or treaters! Kids can bounce off their sugar rush in the bounces houses. Get more info here.

Head to the YMCA Loudoun County on Saturday, October 20th from 4:30-6:30pm. In addition to trunk or treating, you can enjoy fall games, a haunted bus, music by Bach to Rock Music School, and a cake walk. Get more info here.

Kids 12 and under and invited to Purcellville Gateway on Saturday, October 20th from 11am-1pm to enjoy trick or treating, face painting, balloon artists, and a costume contest. Get more info here.

Head to the Village at Leesburg on Saturday, October 20th from 3-7pm for trick or treating and a parade. Step up your jack-o-lantern game with pumpkin carving workshops and watch the pros in action during the professional pumpkin carving contest. Move on from candy to baked goods with a 6-foot mummy cake demonstration and a Halloween cookie decoration station. Get more info here.
The parking lot at the Windmill Pool in Ashburn Farm will be filled with decorated cars ready to hand out candy on Monday, October 29th from 6:15-7:30pm. Get more info here.

Happy Halloween from the team at The Spear Realty Group!
Know about a great Halloween event that we missed? Let us know!