Autumn Escapes: Exploring Fall Getaways near Northern Virginia
Posted by Alexis Nichols on Tuesday, August 22, 2023 at 12:48:25 PM
By Alexis Nichols / August 22, 2023
Comment
Looking for a fall getaway but don't want to spend hours traveling? There are several vacation options that cater to various interests within a couple of hours of Northern Virginia.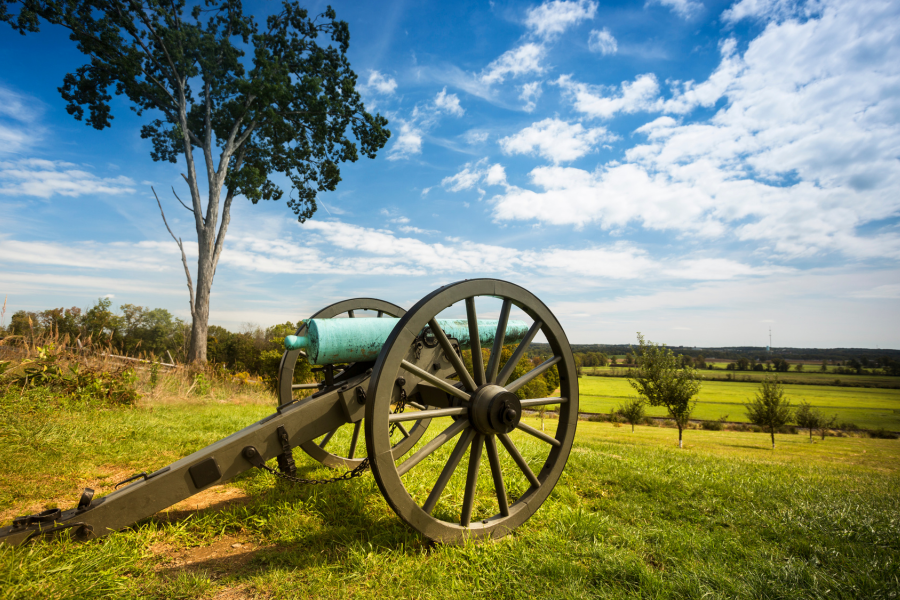 Historic Gettysburg, PA: Step back in time by visiting the historic town of Gettysburg, Pennsylvania. Immerse yourself in the rich history of the Civil War era by exploring the Gettysburg National Military Park, where you can witness iconic battlefields and monuments. The town itself boasts charming shops, restaurants, and museums that offer insights into the past. Whether you're a history buff or simply seeking a unique cultural experience, Gettysburg is a captivating destination worth exploring.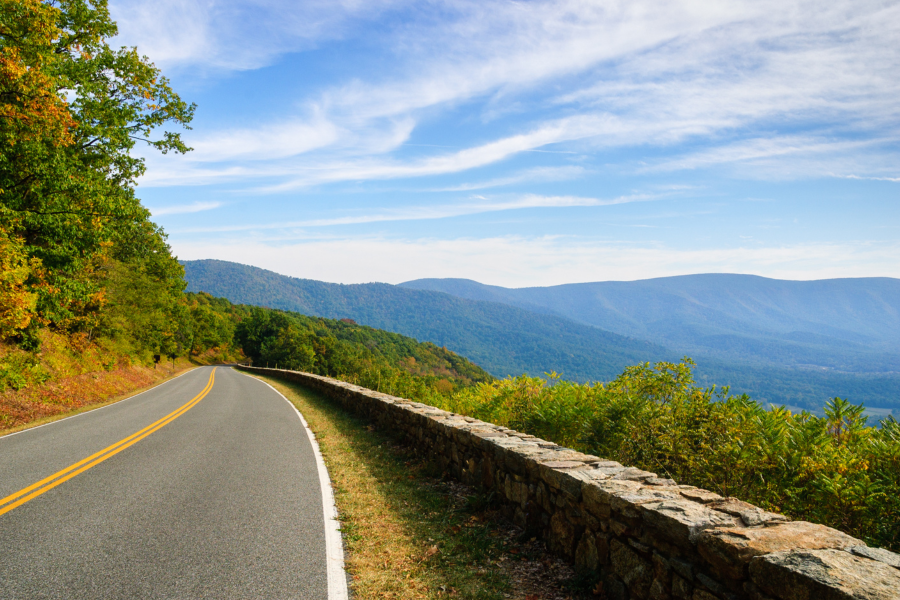 Tranquil Shenandoah Valley: Escape the hustle and bustle by heading west to the serene Shenandoah Valley. Nature enthusiasts will be thrilled by the stunning landscapes and outdoor activities available in Shenandoah National Park. Hike along scenic trails, take in breathtaking views from Skyline Drive, and even embark on a leisurely drive through the picturesque countryside. Whether you're camping, hiking, or simply relaxing in nature, the Shenandoah Valley offers a peaceful retreat.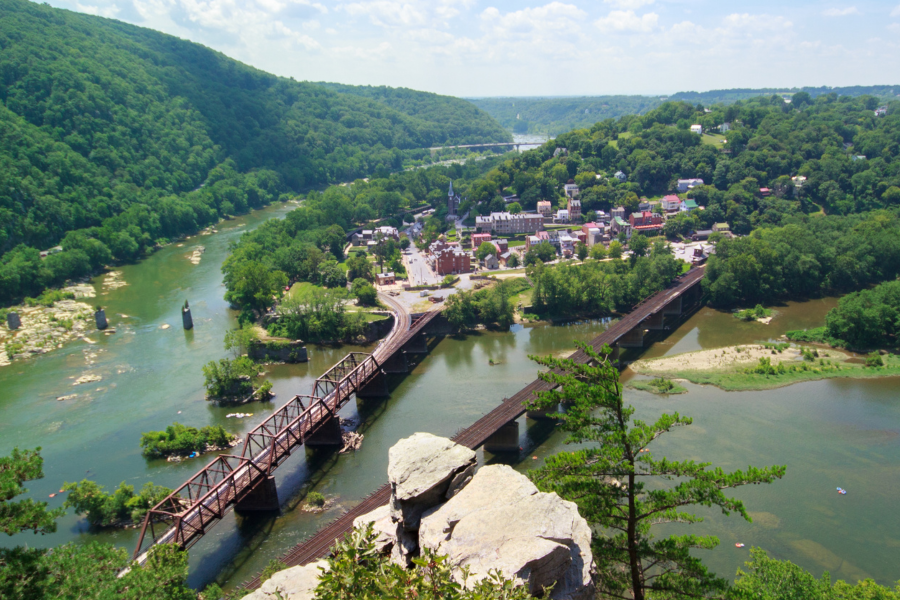 Adventure in Harpers Ferry, WV: This adventure seeker's paradise is nestled at the meeting of the Potomac and Shenandoah rivers. This historic town offers opportunities for hiking, white-water rafting, and exploring Civil War history. Roam through the streets lined with preserved 19th-century buildings, and take a scenic train ride along the Potomac River. Whether you're craving outdoor thrills or a dose of history, Harpers Ferry has it all.
Whether you're into history, nature, or simply unwinding in a charming setting, these destinations provide an array of exciting options. So, pack your bags, fuel up the car, and embark on a memorable getaway that's just a stone's throw away from Northern Virginia. Your next adventure awaits!