10 Easy Ways to Spring Cleaning and Embrace Your Inner Marie Kondo
Posted by Kristina Tricarico on Thursday, April 23, 2020 at 4:03 PM
By Kristina Tricarico / April 23, 2020
Comment


When the weather starts warming up and summer approaches, that's a reminder to many of us that it's time for spring cleaning. However, this year spring cleaning is more important than ever now that we're dealing with COVID-19. Since we are all staying home these days practicing physical distancing, this is the perfect time to roll up our sleeves and get to work decluttering and cleaning our homes.
We can all thank Marie Kondo for inspiring people everywhere to get rid of the clutter, so they can function better and be less stressed at home. If you're in the mood to get started and need a little direction, here are our 10 easy ways to spring cleaning and embrace your inner Marie Kondo!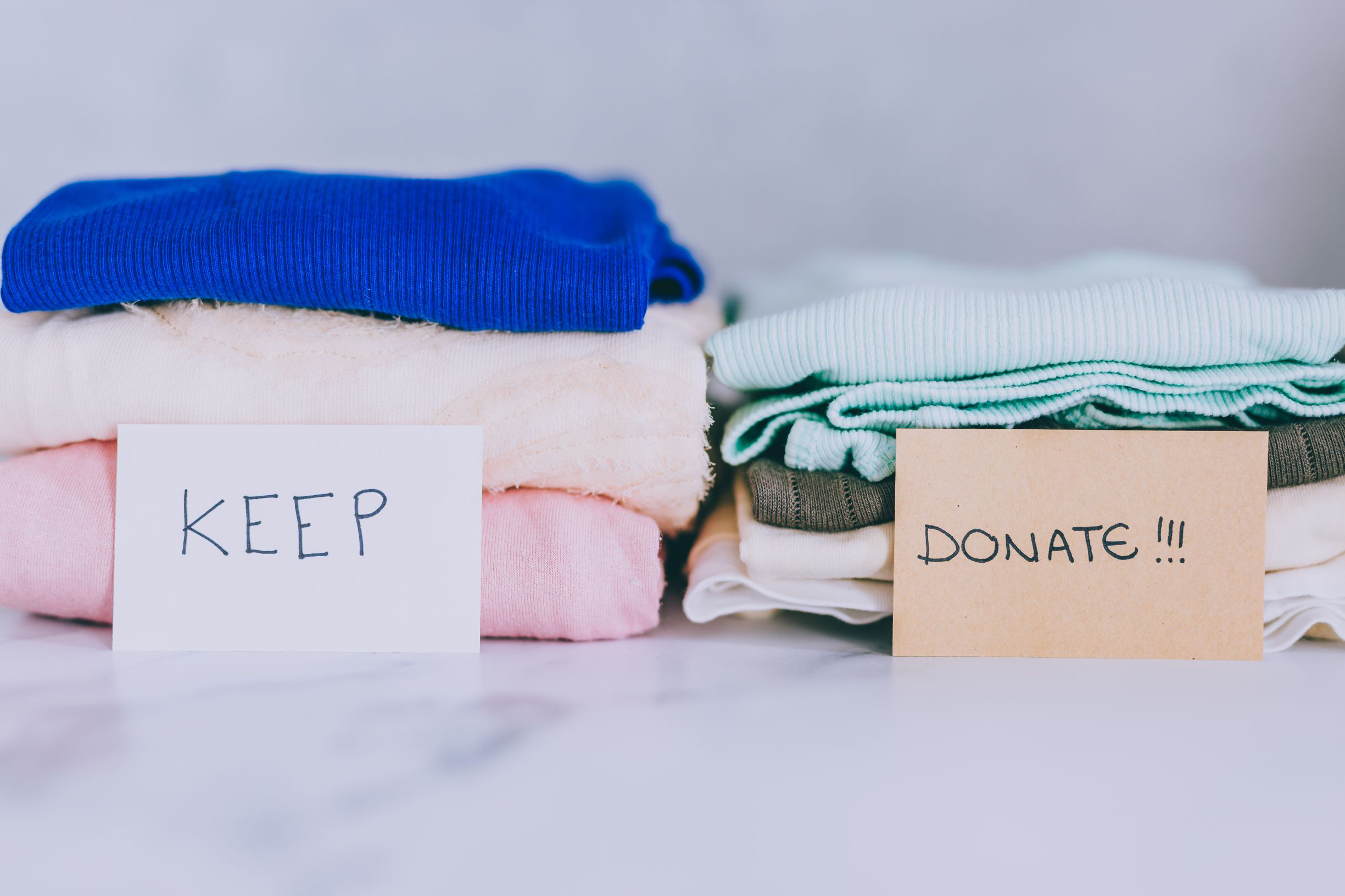 1. Make Some Rules
Decluttering means getting rid of things and this isn't as easy as it seems, so make some basic rules before starting to make things easier. For example, when you're going through your closet if you haven't worn something in an entire year, or if it now seems boring – just get rid of it. But if those things are still in good condition and you're struggling with the decision, you may want to have a yard sale, give to a friend or donate them. Picturing someone else wearing your once loved items make decluttering a little bit easier.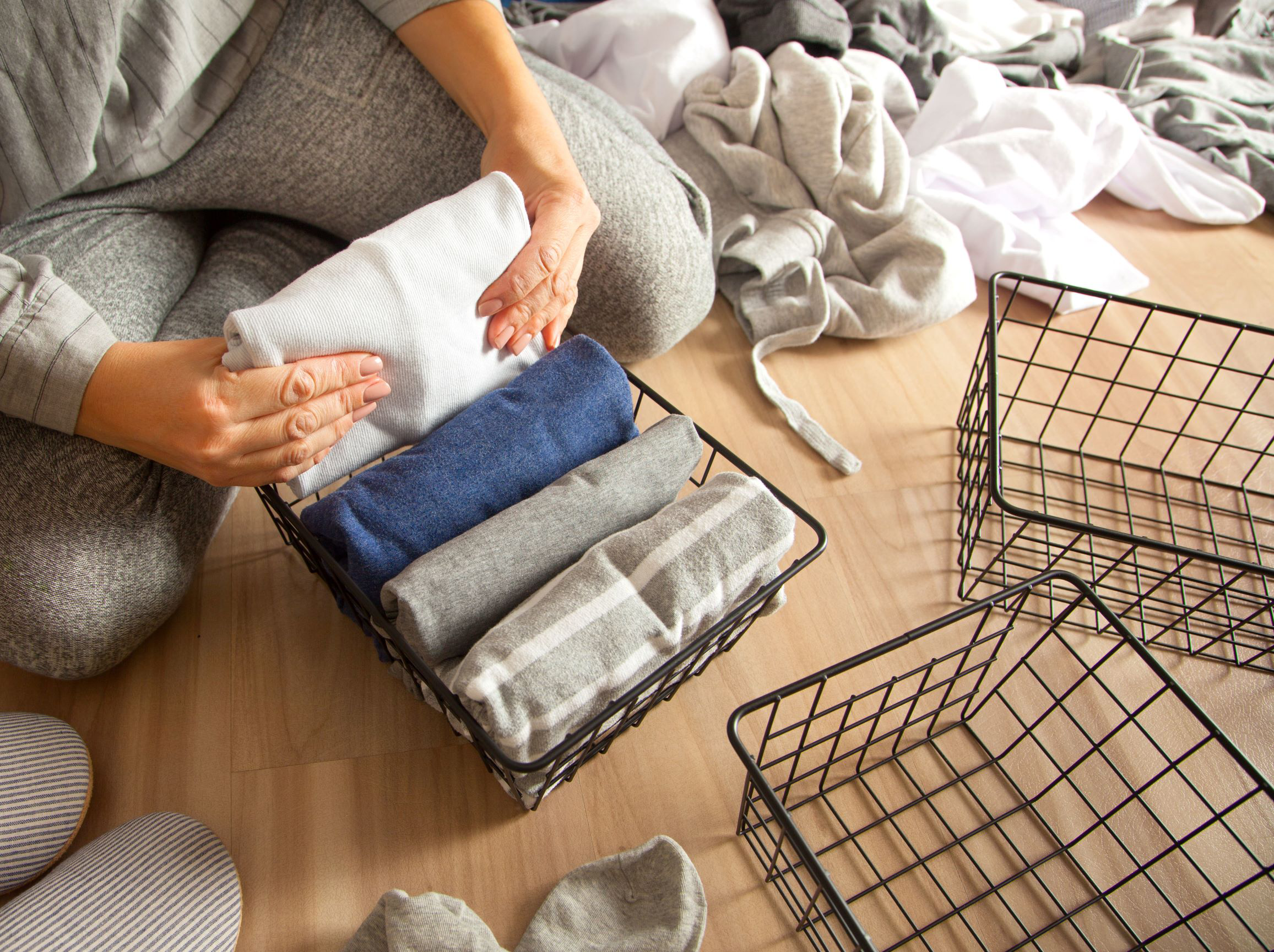 2. One Task at a Time
Rather than setting yourself up for failure by trying to tackle a huge project out the gate, start small with something you deal with every day, like your bathroom sink and vanity, the laundry room or junk drawer. This is something you can easily do to start the momentum for the long haul. Once you finish this project, you'll feel inspired to keep going.
3. Organize by Category
People usually clean room-by-room, but Marie Kondo says it's much easier if you organize your projects into categories. For example, papers, clothing, books, memorabilia, toys, games, sports equipment, and miscellaneous items. Start with one category, pulling everything out that you need to sort through in that category. Gather papers from the home office and shred every piece you are no longer required to keep. Sort through everything in each category, determining how best to dispose of things that are just cluttering up your home.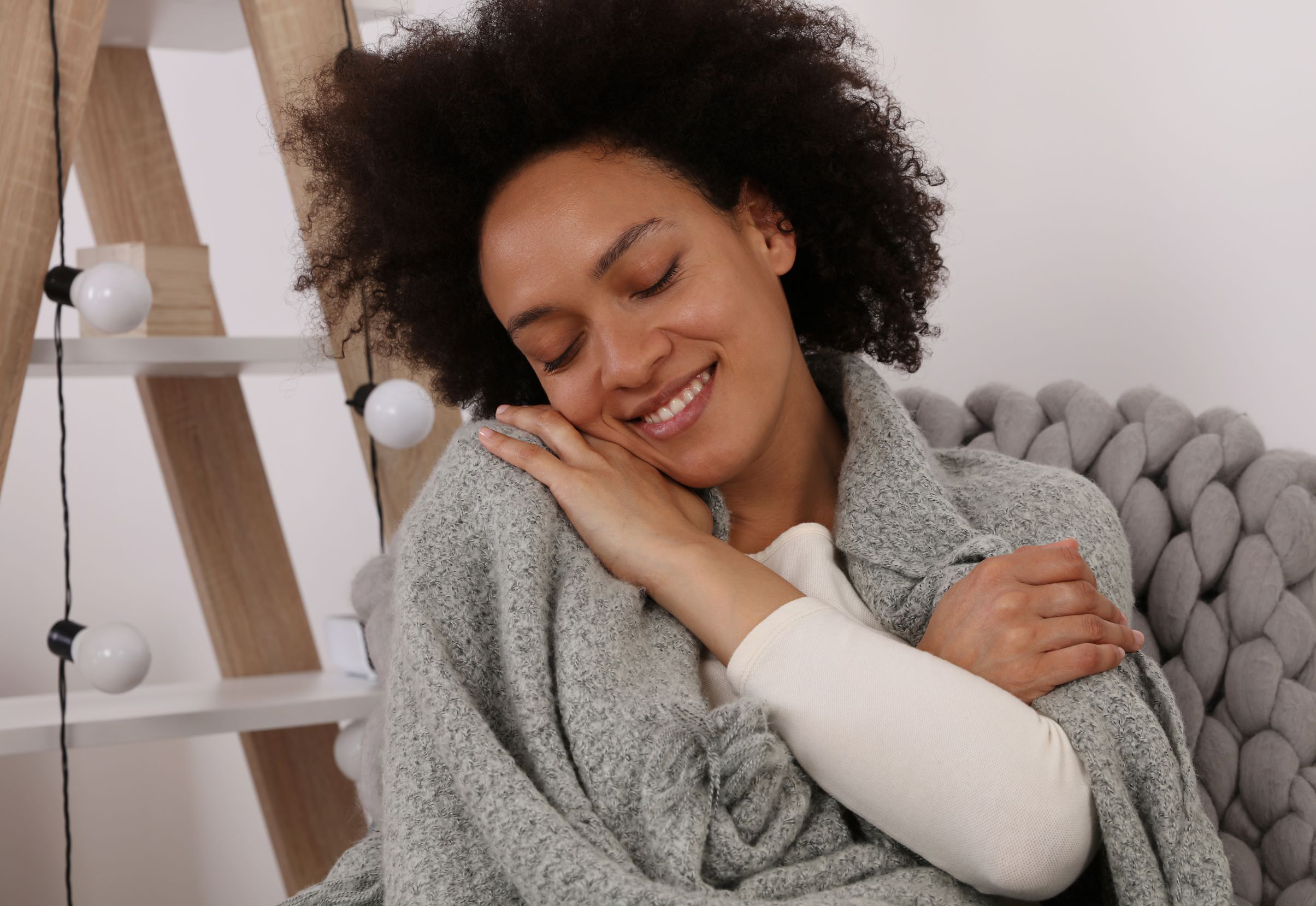 4. Keep What "Sparks Joy"
Marie Kondo's main philosophy is in sorting through your belongings you should only keep the things that spark joy in you and get rid of everything else. This approach makes you more aware of how your possessions are making you feel. The idea is to fill your home with things you love and to quit the habit of accumulating more "stuff."
5. Tackle Your Storage
Marie has an exacting method for storing things like linens and clothing. She recommends that things be kept visible and reachable storing clothing upright or rolled up beside one another in drawers instead of stacking things, one on top of another. In kitchen and garage cupboards and drawers, sort everything by size and use. Place boxes in cupboards and drawers to separate small items and keep them organized.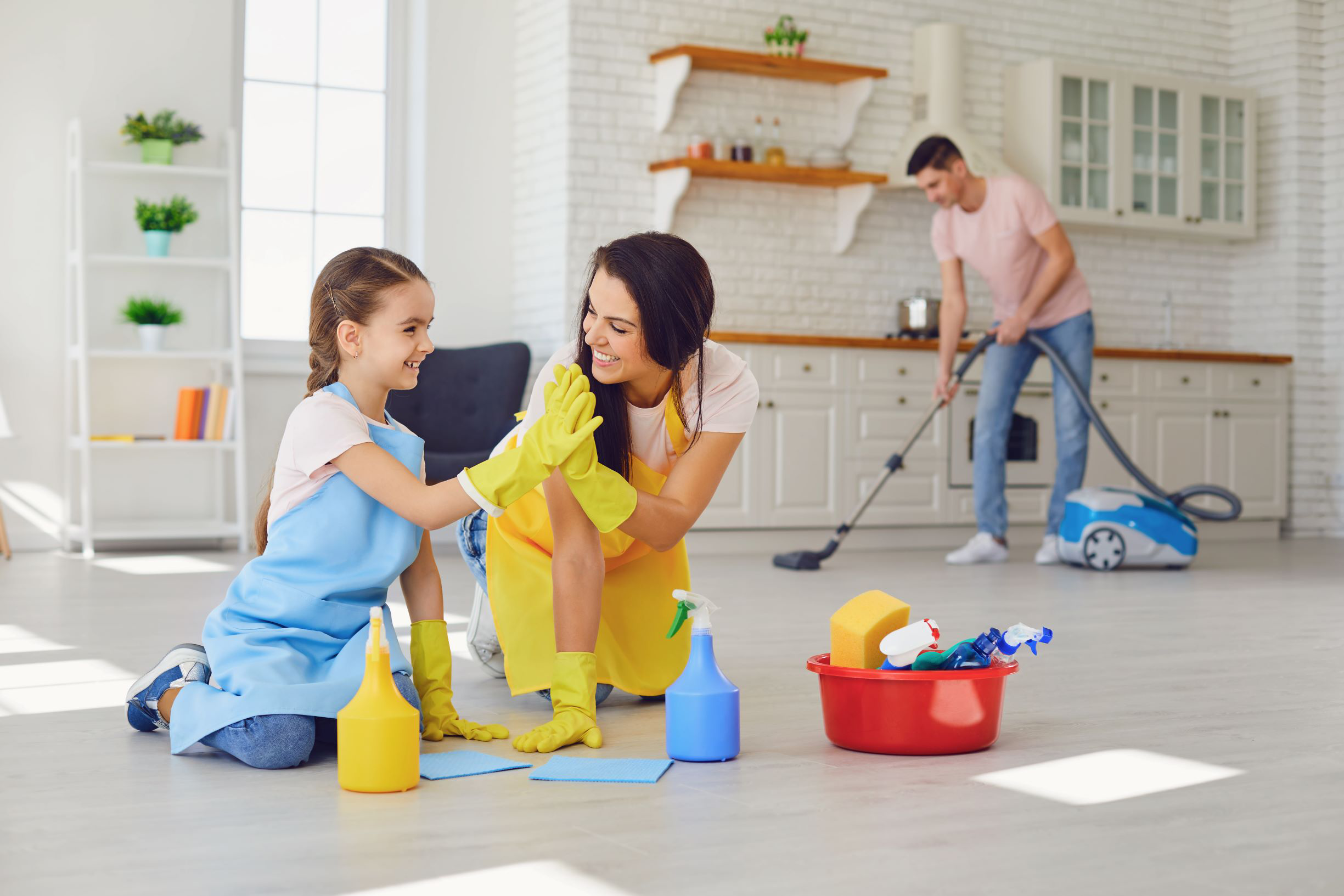 6. Get the Whole Family Involved
Once you've determined what and where you're going to start, announce the rules to everyone in the family. For example, if you've designated a specific kitchen drawer for dish towels, inform your loved ones so they can keep things organized. Otherwise, it will fall to you and only you to put things away from here on out.


7. Store Items Where They're Used
If you keep your magazines on the living room coffee table, but read them in bed, why not keep them on your bedside table? You may be keeping them in the living room out of habit, but life is a lot easier when you don't have to carry things from one room to the next. Look around your home for "clutter piles." Sort through those items and put everything away in its own designated spot.
8. Stick to a Regular Routine for Tidying Up
Set up a designated time each day or week for cleaning. This will soon become a habit and your home will be more manageable to live in. It is a lot easier than facing the entire job once or twice a year. All household members should be on the schedule and responsible for their own area, and this includes children. Keeping things clean and organized should be a team effort.
9. Replace Air Filters
It's important that you replace your furnace and HVAC filters at least once or twice a year. AC ducts gather dust throughout the winter months, which is why you need new filters to catch all the particles you don't want your family breathing in. This way you can keep the air inside your home clean and healthy.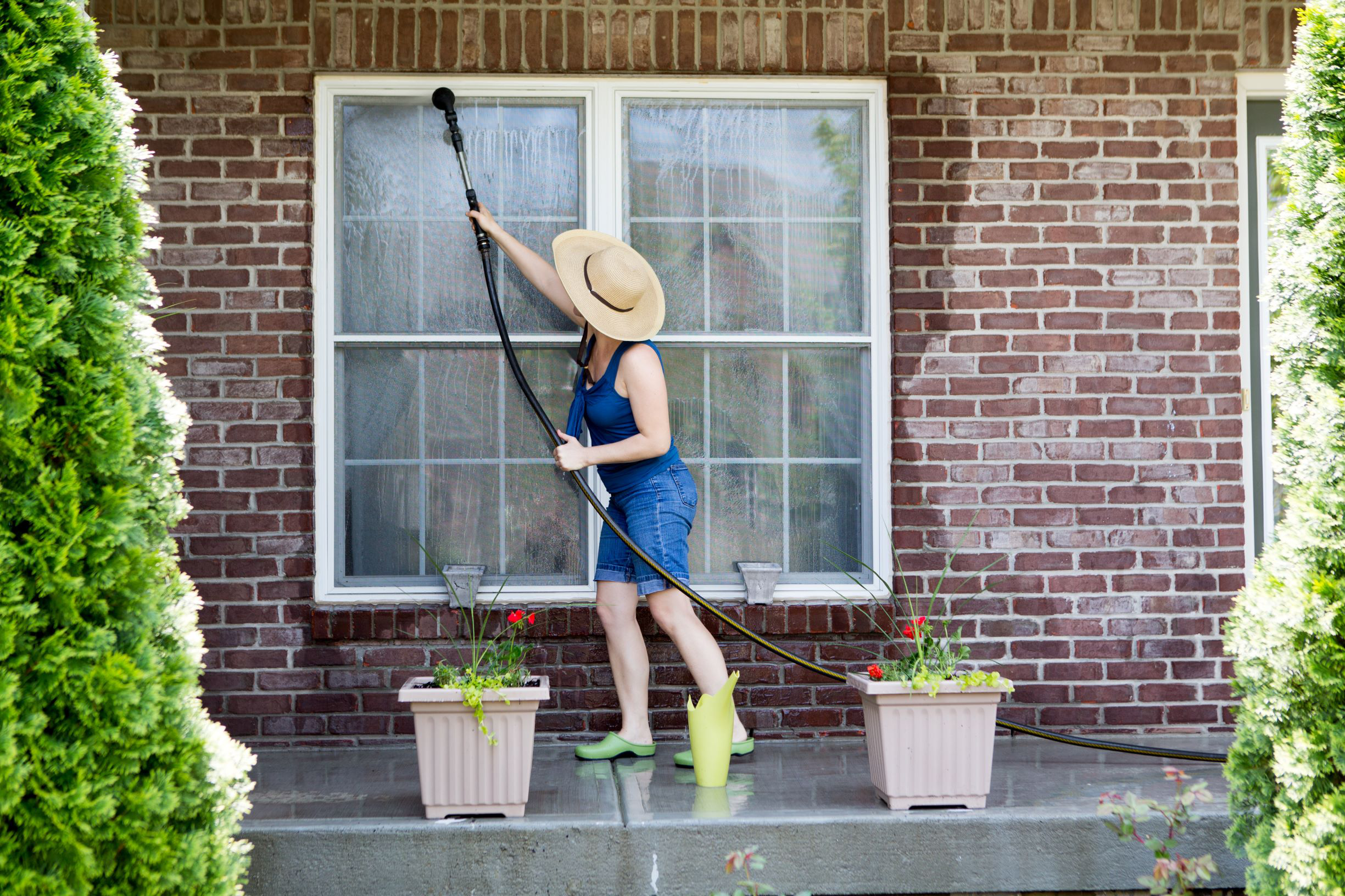 10. Wash Walls & Windows Too
We all make a point of cleaning the floors, but we can't ignore the dirt gathering on the walls, blinds, windows and windowsills. Using a clean damp cloth, wipe down the walls, blinds and window sills. Remove the screens before cleaning the windows, inside and out.
There you go! By following these spring cleaning tips, your home will feel fresh and clean before you know it. Marie Kondo would be proud!