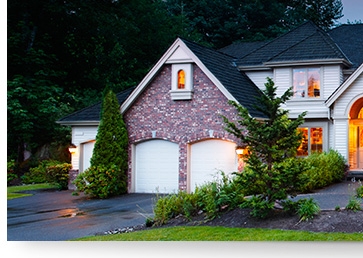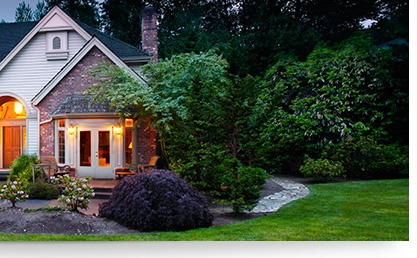 A home is not a home because of its room dimensions or the color of the walls. It is about how you feel when you walk through the front door. And the way you can instantly envision your life unfolding there.

This is about more than Northern Virginia real estate. It is about your life and your dreams.

Different by design

The Spear Realty Group takes a different approach to real estate, one that is built on personal touches, win-win deals and positive results.

Our team utilizes the latest technologies, market research and business strategies to exceed your expectations. More importantly, we listen and that means we find solutions that are tailored to you. Whether you want to buy your first home in Fairfax County, sell a home in Faquier County, buy a luxury condo in Arlington County, or you think it's time to downsize your real estate in Loudoun County, the Spear Realty Group is here to help.

This web site has the most advanced technology available in the industry for searching for homes in the Washington DC metropolitan area. With direct access to ALL of the homes for sale in our MLS (Multiple Listing Service) for the region. Additionally with our technology you can set your set search criteria to search for the exact home that meets your needs down to the school district you want your kids to attend.

How we can help

Thanks for starting your Northern Virginia real estate search with us. Whether you are looking to buy or sell, our website is full of information for you

To learn even more about life and real estate throughout Northern Virginia please visit our blog. Our blog is constantly updated and includes everything from holiday events, upcoming listings, trends in the real estate market, and everything else you need to know about real estate in Loudoun, Fairfax, Fauquier, and Arlington counties.

After you have had the chance to review this information, contact us so we can tell you more about how we can help.

We appreciate the opportunity to help you buy or sell a home in Northern Virginia.